Did you book a booth at an event, and now you are wondering what to put in it and how to make it worth the investment? Or how to uplevel your current booth at your next event? Listen in to hear small business consultant, Robin Walker, discuss how to make a strategic plan to increase ROI on that expo, conference, or craft fair booth.
What we cover:
Before you go: Forming your strategic plan
During the event: Converting to followers, buyers, or strategic connections
After the event: Staying connected, future sales, and follow up
Mentioned in this episode:
Impact Business Circle members: Your Booth Strategy Checklist is in the member's Hub.
IMPACT Business Circle (+Mastermind) and the Pep Talk Podcast: Forming groups now for next quarter! https://www.womensbusinessworkshop.com/impact/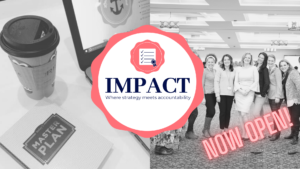 Want to talk your strategy one on one? Set up a strategy session with Robin: https://www.womensbusinessworkshop.com/coaching/
Ways to connect with Robin and get support:
Book Robin to speak to your group or audience on goal setting or how to attract more clients: https://www.womensbusinessworkshop.com/media
---
If you loved this episode and are feeling generous, would you mind leaving a review on iTunes or sharing with a business friend? (Select "Ratings and Reviews" and "Write a Review".) Thank you!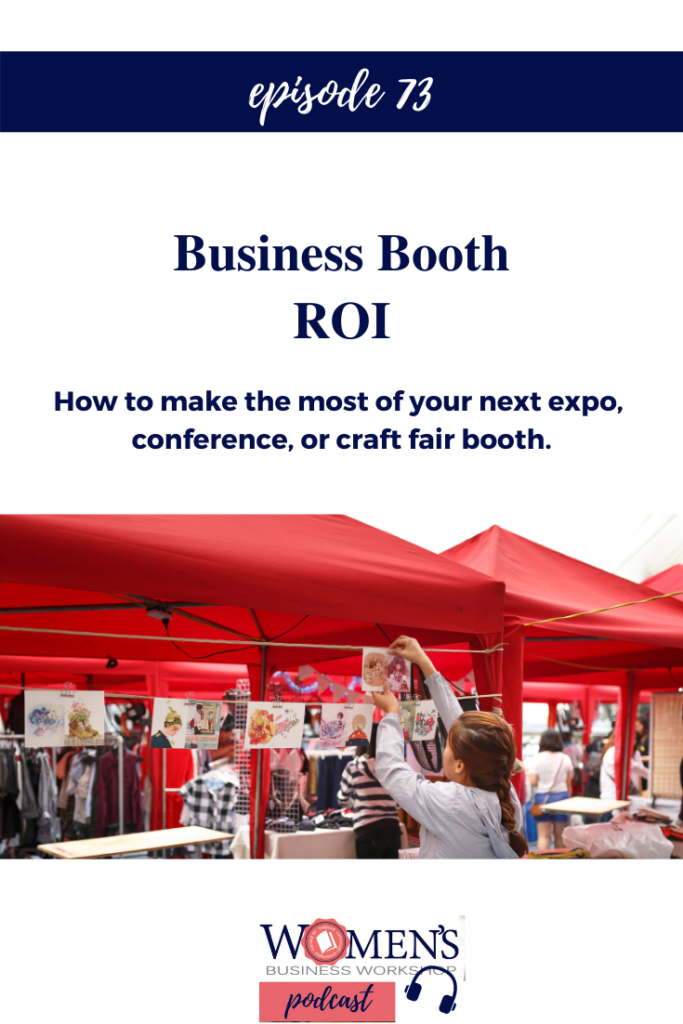 Podcast: Play in new window | Download
Subscribe: Google Podcasts | RSS