[Series One: Lakeside Speakers] In Episode 9, I am talking with Patricia Fasciotti, your Wellness Concierge. Patricia is a Dr. of Physical Therapy, registered yoga teacher, and a strength & conditioning specialist.
Patricia and I are talking about the physical challenges specific to entrepreneurs. Patricia tells us why it is important to move throughout the day and how to prevent tight hips and muscles when working on the computer all day.
---
Join us in our facebook community where you can get support, planning help, and make some amazing new connections. Join us here.
If you loved this episode and are feeling generous, would you mind leaving a review on iTunes or sharing with a business friend? (Select "Ratings and Reviews" and "Write a Review".) Thank you!
Mentioned in this episode:
The Lakeside Conference: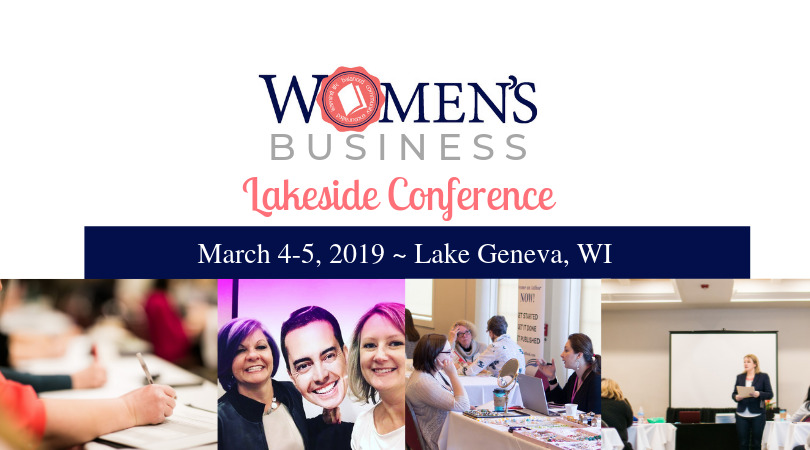 Your Action Step: Breathe! Sit up straight and take deep breaths. Count to 5-10 on the inhale and 5-10 on the exhale. Deep breathing has a multitude of health benefits.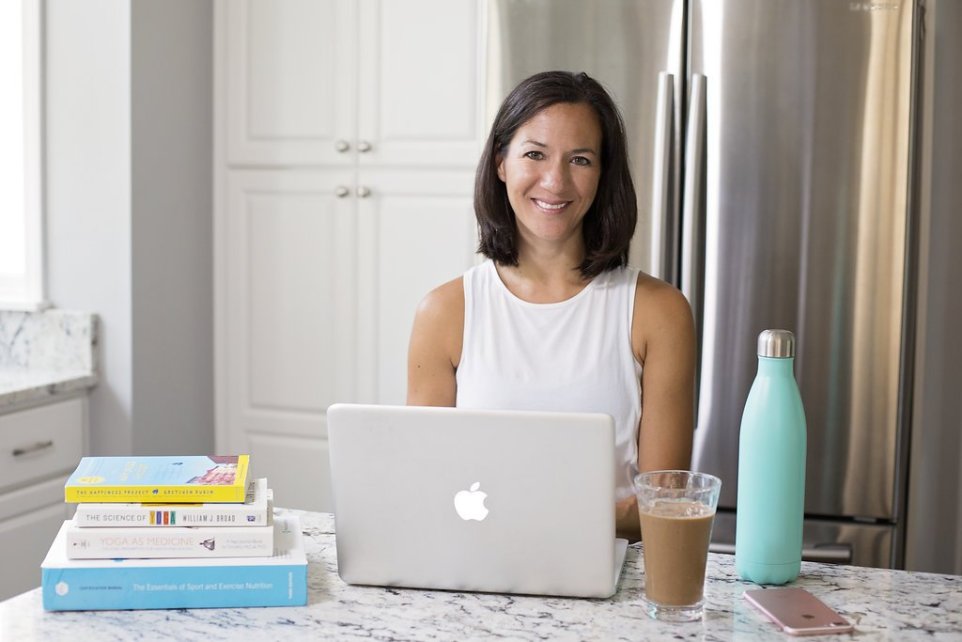 Website: https://patriciafasciotti.com/about/
Join Patricia's facebook group here: https://www.facebook.com/groups/conciergelounge/
Podcast: Play in new window | Download
Subscribe: Google Podcasts | RSS