[Series One: Lakeside Speakers] In Episode 8, I am talking with Nikki Rausch, owner of Sales Maven, an organization dedicated to authentic selling, Nikki has the unique ability to transform the misunderstood process of "selling" into techniques, tools, and tips that can be successfully incorporated into a process replicable by anyone whose livelihood relies on selling a product, a service, or themselves.
Nikki and I are talking about sales and how you can make them more authentic and more of a conversation. Nikki also gives us some tips on writing emails that convert and get a response. There is a lot of gold in this episode!
---
Join us in our facebook community where you can get support, planning help, and make some amazing new connections. Join us here.
If you loved this episode and are feeling generous, would you mind leaving a review on iTunes or sharing with a business friend? (Select "Ratings and Reviews" and "Write a Review".) Thank you!
Mentioned in this episode:
The Lakeside Conference: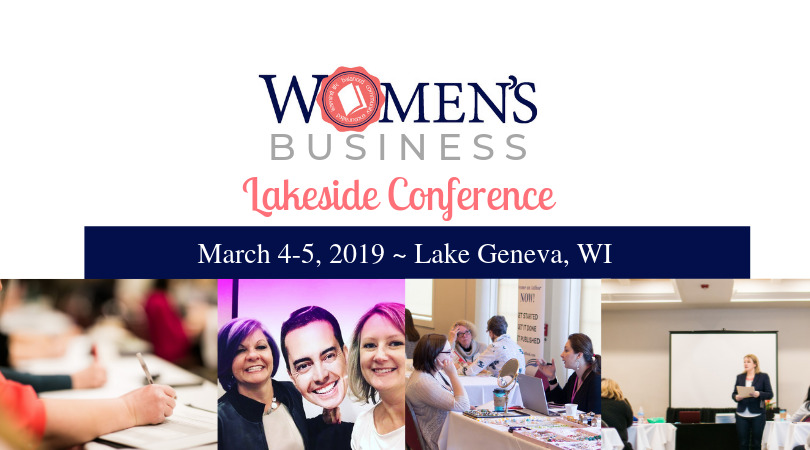 Your Action Step: Stop using the word IF in your email copy to your audience. It does not serve you. (Listen for why).

Website: /https://yoursalesmaven.com YouTube training videos: https://yoursalesmaven.com/sales-resources/free-sales-tips/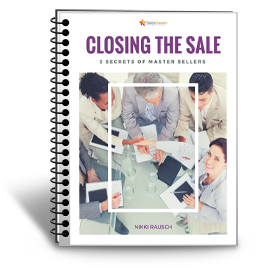 Podcast: Play in new window | Download
Subscribe: Google Podcasts | RSS