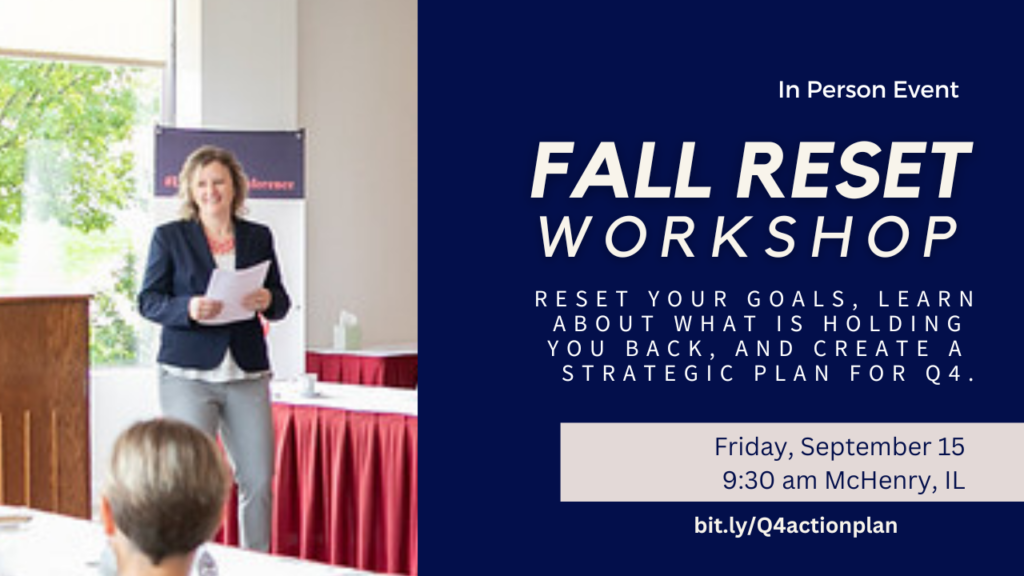 Join us in McHenry, IL for an in-person workshop September 15th! We will be refreshing your goals, setting a strategic focus, removing barriers, and mapping out a plan. Meet and mingle with other local business owners and leaders. Register here.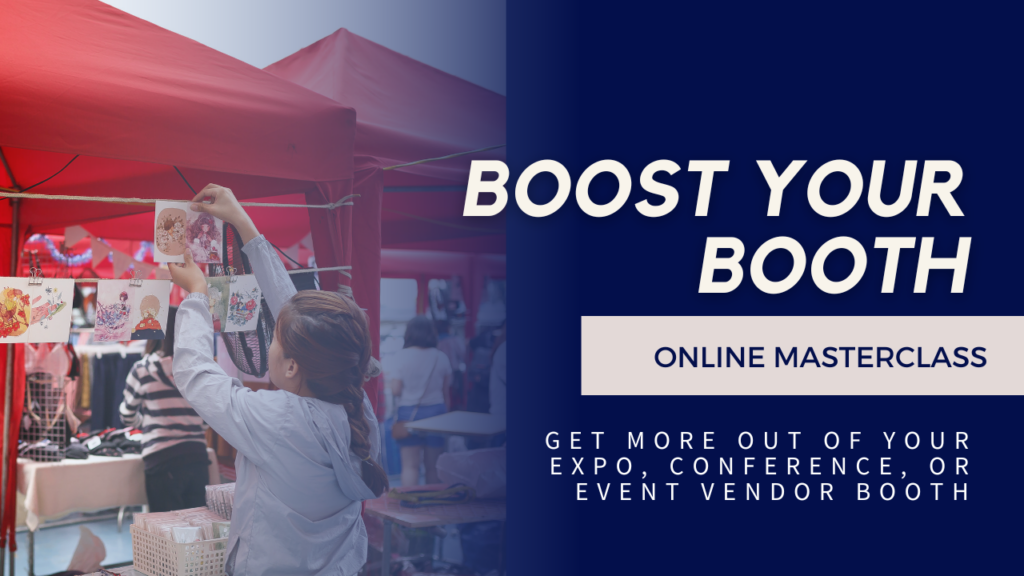 Get more out of your next business booth event!
This online masterclass training is for you if:
You want to increase the conversion rate of visitors to customers at your booth
You want to get more strategic leads or connections from your booth, and want a more natural feeling follow up plan
It feels like there is more you could be doing to take advantage of event traffic, you just aren't sure what
You don't usually have a formal plan, just wing it, or you are looking to start hosting booths soon.