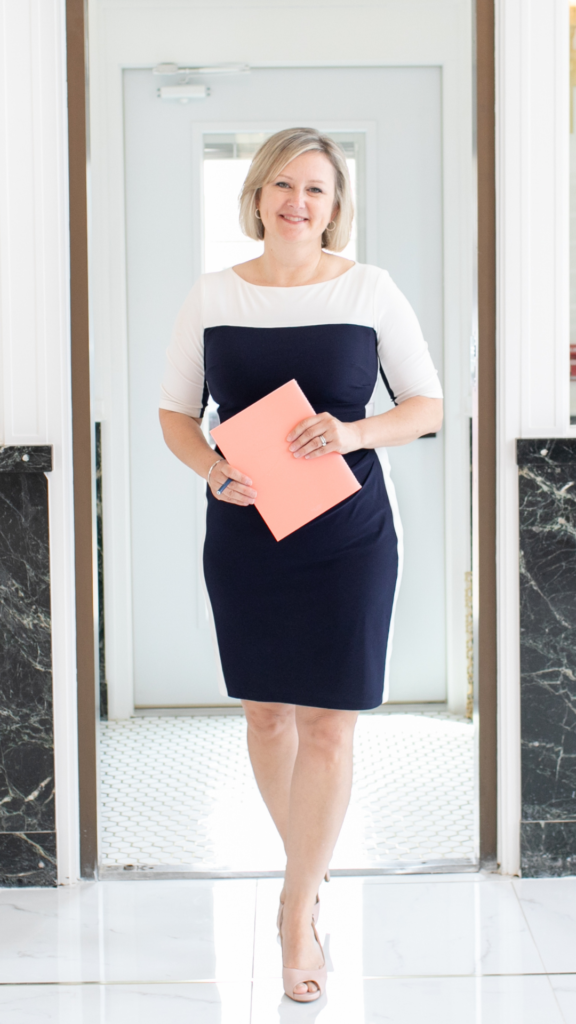 Find your direction, lay out a strategic plan, and stay on track to achieve your goals.
I am Robin Walker, a fifth generation entrepreneur with a planning background and experience running multiple businesses, planning strategic business events, and coaching entrepreneurs to success.
Strategic planning and goal setting have always been at the forefront.
I strive to help professionals like you build their business or organization through 1:1 strategic planning and coaching, business evaluations, and impactful group accountability programs. I can help you come up with new ideas for customer acquisition, retention, and increased sales, and I can also help you document the plan and action steps so you know what to do, and when.
After receiving a Bachelor's degree from University of Illinois, and a Master's degree from Roosevelt University, I have spent years educating others, and coaching hundreds of leaders to greater business success.
Set up a free consultation call with Robin here. 
Speaking Inquiries/ Bio/ Press: CLICK HERE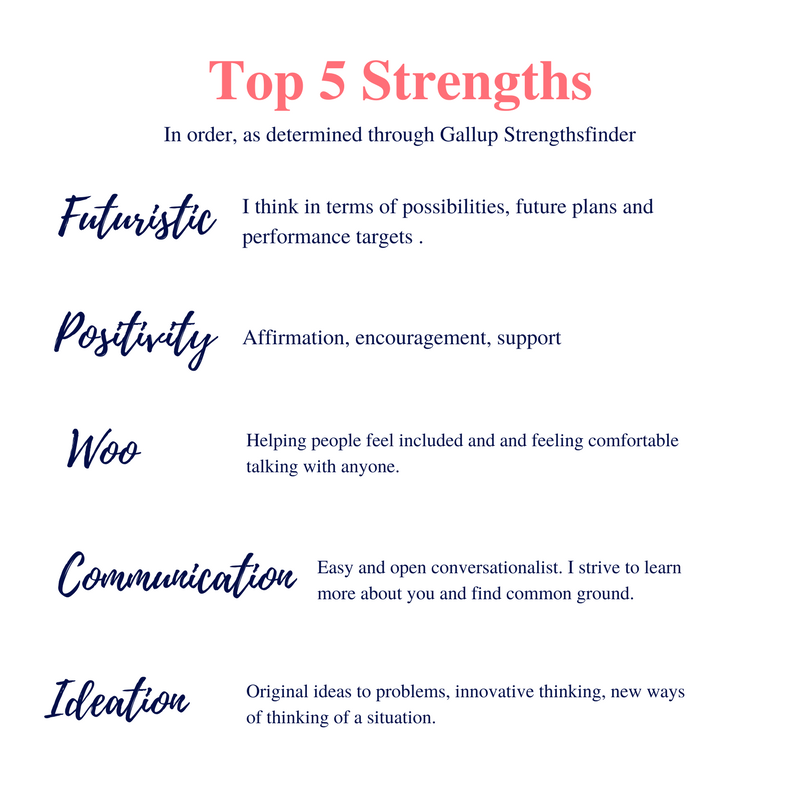 At Women's Business Workshop, we welcome women of all backgrounds, race, culture, and business level or type. We have always strived to be an inviting and safe space for female business owners to learn and connect. We are working toward a more diverse community and are excited to invite some new voices to the conversation in the future.