Nothing lights me up like helping a woman find her direction, lay out a path, and meet the tribe that will help her get there.
I am a fifth generation entrepreneur with an education background and experience running multiple businesses, ranging from continuing education services, craft businesses, and a brick and mortar retail store. I have also been coordinating large scale events for 20 years: week long recruitment program, wedding, workshops, conference, craft fairs, and sporting tournament.
Planning, goal setting, and teaching have always been at the forefront.
I strive to help other women build their business through online resources, in-person workshops, 1:1 business coaching, and a 2 day annual conference in Lake Geneva, WI. I love the support and camaraderie that women can provide each other while reaching for our dreams and raising our families.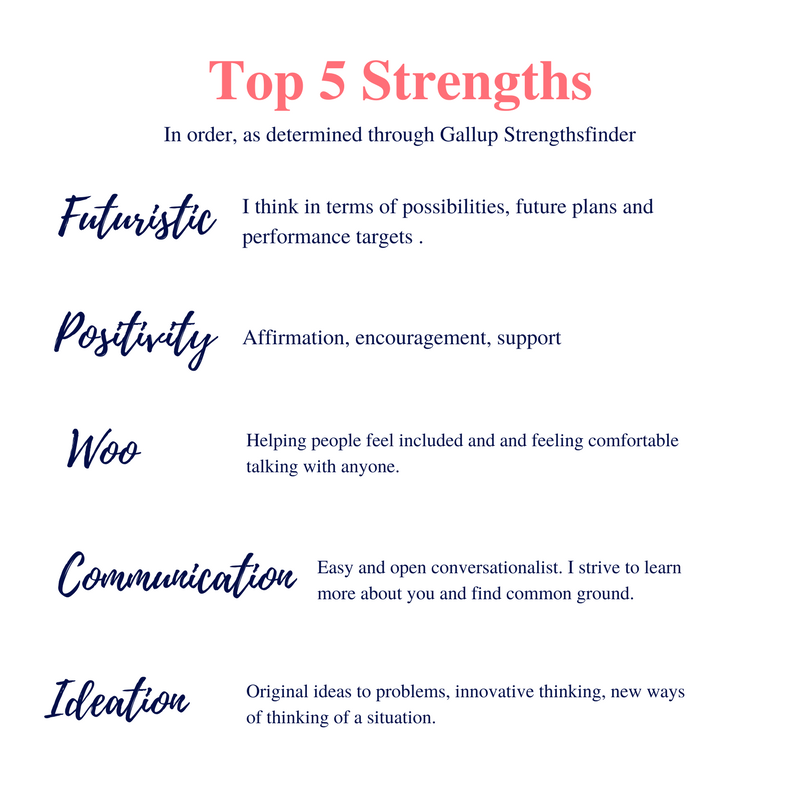 Our facebook page is a closed group where we can share ideas, ask for help, and support each other. Wherever you are in your journey, we are here to help. No question is too small, and we believe that everyone has something to share. Join the group by clicking here.
Contact me by email: Robin@WomensBusinessWorkshop.com or via facebook.