Business consultant Robin Walker joins Pinterest Expert, Heather Farris, to talk about how to leverage Pinterest for your small business, how to use it to attract new customers, build know, like, and trust, and fill your email list.
Listen in to hear about:
Why would an in-person or location based business want to be on Pinterest?
Local keywords
Finding keyword suggestions for your industry using Pinterest
Should you delete old pins that no longer align with your business strategy?
What people are doing wrong: profile foundations, profile descriptions, board titles, descriptions, and graphics
Account banners
Sharing reels or tik toks to your account
What frustrates users
Idea Pins- what are they and how do you use them?
Using funnels with Pinterest
Does Pinterest work for in-person event promotion?
Heather's exercise to help you get started on having a converting Pinterest account
Connect with Heather Farris:
Website/ Strategy Guide: https://www.heatherfarris.com/pinterest-strategy-guide/
Instagram: https://www.instagram.com/heatherfarrisco_
Mentioned in this episode:
Book a VIP DAY with Robin – Save by booking in November 2022: https://www.womensbusinessworkshop.com/vipday/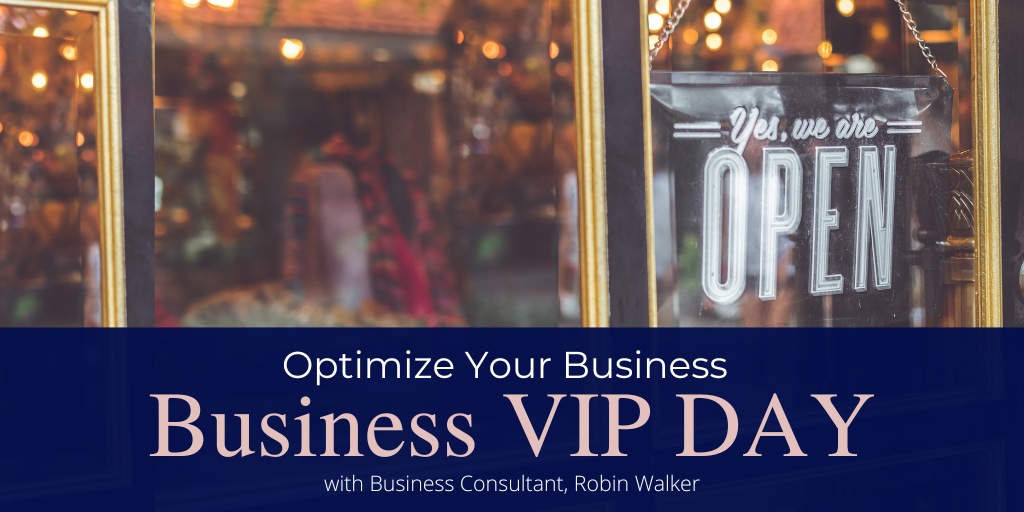 Ways to connect with Robin and get support:
IMPACT Business Circle (+Mastermind): Forming groups now for next quarter! https://www.womensbusinessworkshop.com/impact/
Set up a strategy session with Robin: https://www.womensbusinessworkshop.com/coaching/
Book Robin to speak to your group or audience on goal setting or how to attract more clients: https://www.womensbusinessworkshop.com/media
---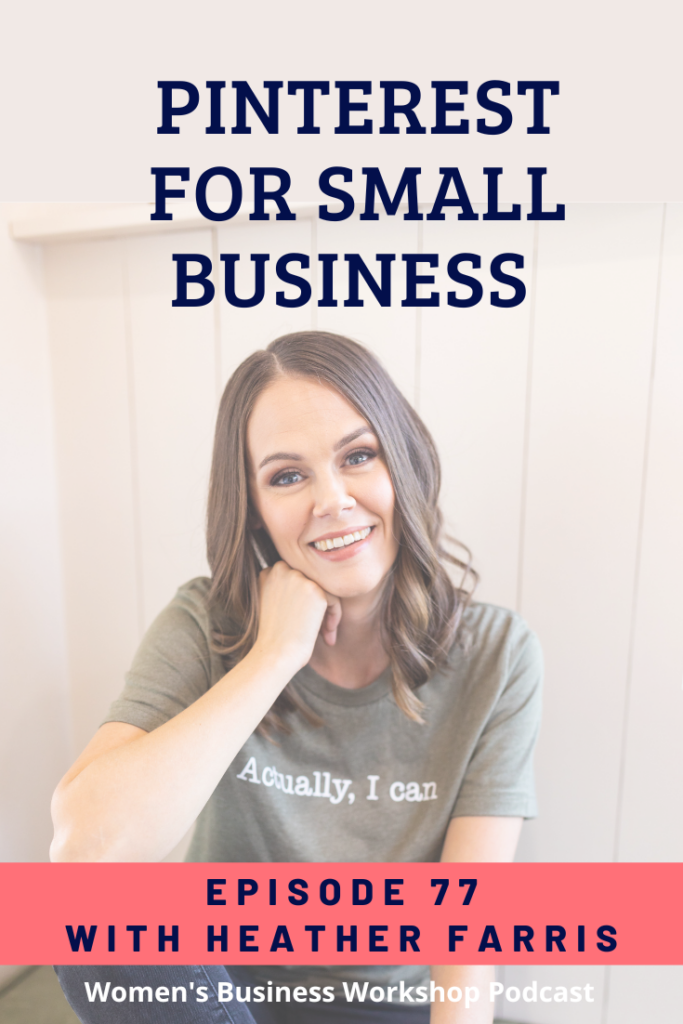 ---
We would be honored if you would subscribe to the Women's Business Workshop podcast so you don't miss our next guest! You can also sign up for all downloads from the podcast when you join the podcast club here.
Podcast: Play in new window | Download
Subscribe: Google Podcasts | RSS