Do you have days off scheduled for the next couple of months? If you want to avoid that last minute scramble and miscommunication with your staff and clients, listen in for steps you can take to prepare your business ahead of time for the holiday season, and set yourself up for success when you do take time off.
Join Small Business Consultant, Robin Walker in episode 78, as she discusses the to-do lists of running a business in November and December. Let's get organized!
Mentioned in this episode:
Episode 65: Capturing Holiday Visibility for Your Business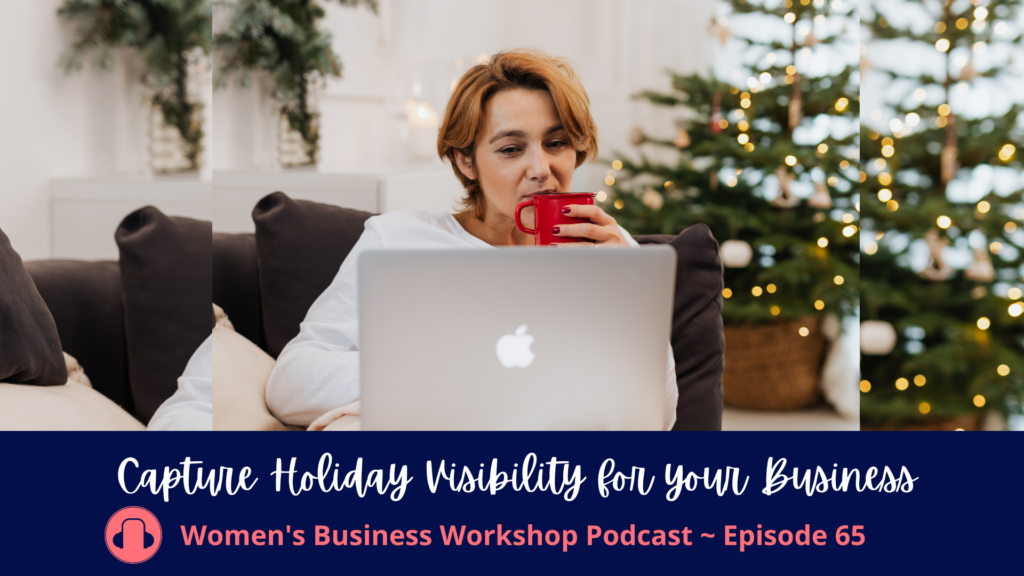 Annual Reviews: Save $100 on all VIP DAYs and single coaching sessions when you book in November 2022.
Set up a strategy session with Robin here: https://www.womensbusinessworkshop.com/coaching/
Grab the Holiday Business Digital Checklist when you join the Impact Business Circle.
Ways to connect with Robin and get support:
Book Robin to speak to your group or audience on productivity, goal setting, or how to attract more clients: https://www.womensbusinessworkshop.com/media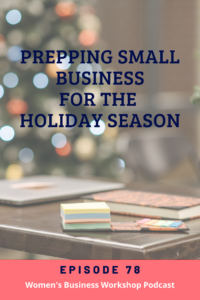 ---
Podcast: Play in new window | Download
Subscribe: Google Podcasts | RSS