Our online and in-person events help walk you through the skills and training you are looking for to build and grow your business.
UPCOMING EVENTS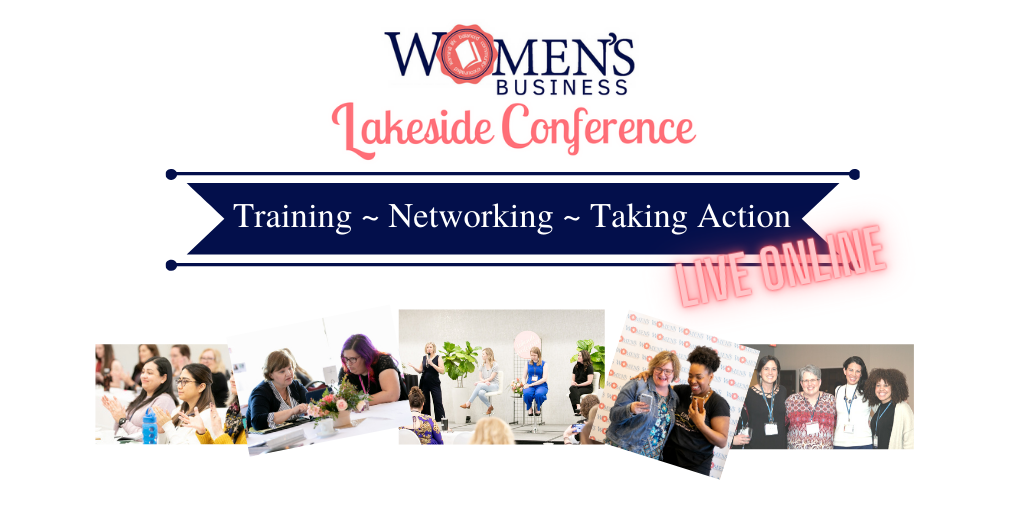 Register today to set time aside to strategically optimize or create a new or current offer, meet new business contacts and reconnect with old friends.
February 22-23, 2021
Grab the Early Bird bonuses!