[Series One: Lakeside Speakers] In Episode 7, I am talking with Bobbi Beahne, owner of Think Big, Go Local, a social media marketing company in McHenry, IL.
Bobbi and I are talking about Instagram, and how you can use this platform to grow your business. If you have an IG account, and you are looking for ways to boost your presence or attract new followers, take a listen as Bobbi shares her social media wisdom.
---
Join us in our facebook community where you can get support, planning help, and make some amazing new connections. Join us here.
If you loved this episode and are feeling generous, would you mind leaving a review on iTunes or sharing with a business friend? (Select "Ratings and Reviews" and "Write a Review".) Thank you!
Mentioned in this episode:
The Lakeside Conference: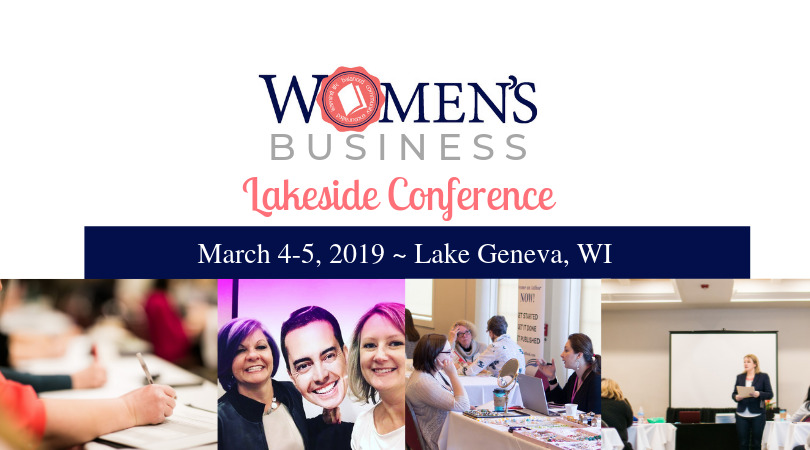 Your Action Steps: 1. Picture your profile as your magazine. Everything should be reflective of your brand. Your content should reflect your company and your mission. 2. IG stories: Start creating them, download them, and don't post them. Use those as practice. When you get comfortable, then you can start posting your stories.

Find Bobbi:
Website: https://thinkbiggolocal.com/
On Instagram: https://www.instagram.com/thinkbiggolocal/
Podcast: Play in new window | Download
Subscribe: Google Podcasts | RSS