In Episode 19, I am talking about taking time off in your business for the holidays. There are many things that you can prep ahead of time to have your business automated and running smoothly while you take days off to shop with your mom, go to your child's school program without checking your phone, or simply spend time uninterrupted with your loved ones.
Listen in to hear the 3 areas to focus on when prepping your business, and the individual steps you can take now, so you can have more joy later.
Follow along with the digital, editable checklist with all the steps (and more) talked about in this episode. It includes a bonus of 3 additional downloads.
Holiday Themes, Topics, and Post Ideas (over 60!)
30 Promotional Ideas For Your Business
45 Places to Share Your Promotion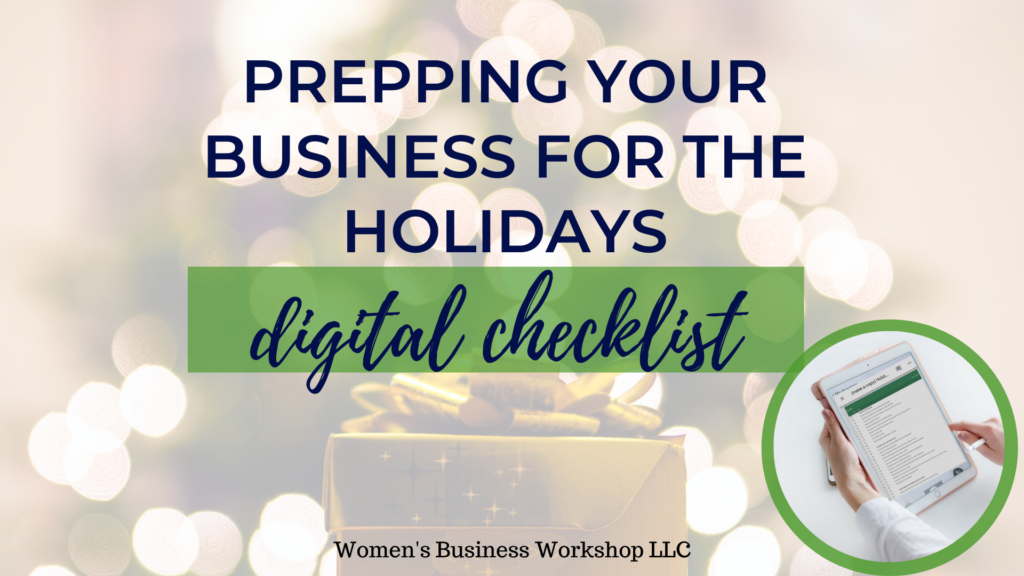 ---
Grab your checklist and the bonus downloads here. https://www.womensbusinessworkshop.com/product/holidaychecklist/
If you loved this episode and are feeling generous, would you mind leaving a review on iTunes or sharing with a business friend? (Select "Ratings and Reviews" and "Write a Review".) Thank you!
---
Stay accountable with the IMPACT Membership Circle. In this supportive and knowledgeable group of business women, we do goal setting training and monthly co-working calls to keep you focused. The priceless camaraderie and professional masterminding is hard to find. Join us! https://www.womensbusinessworkshop.com/impact/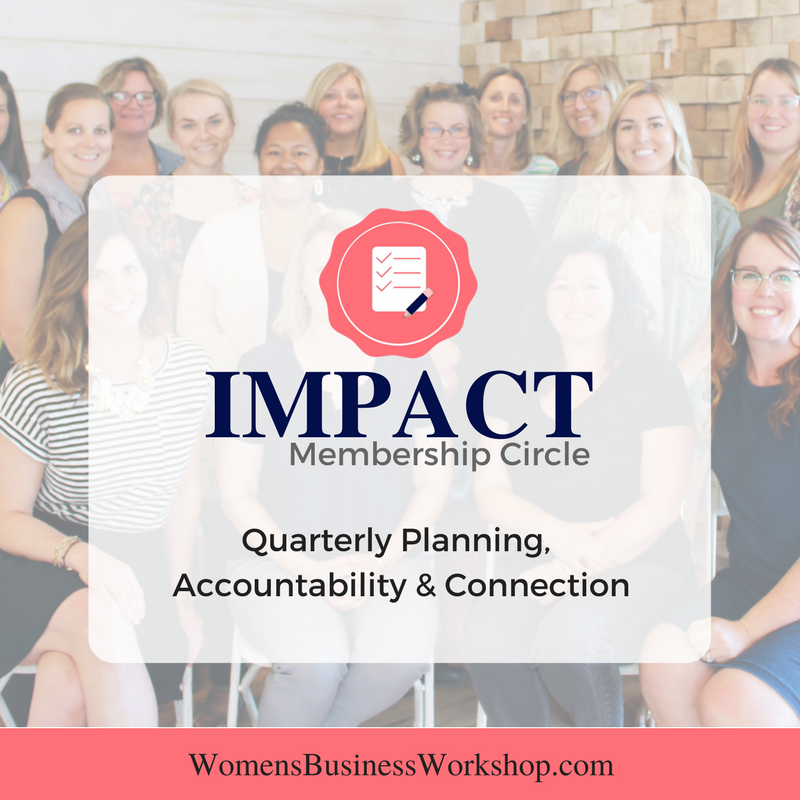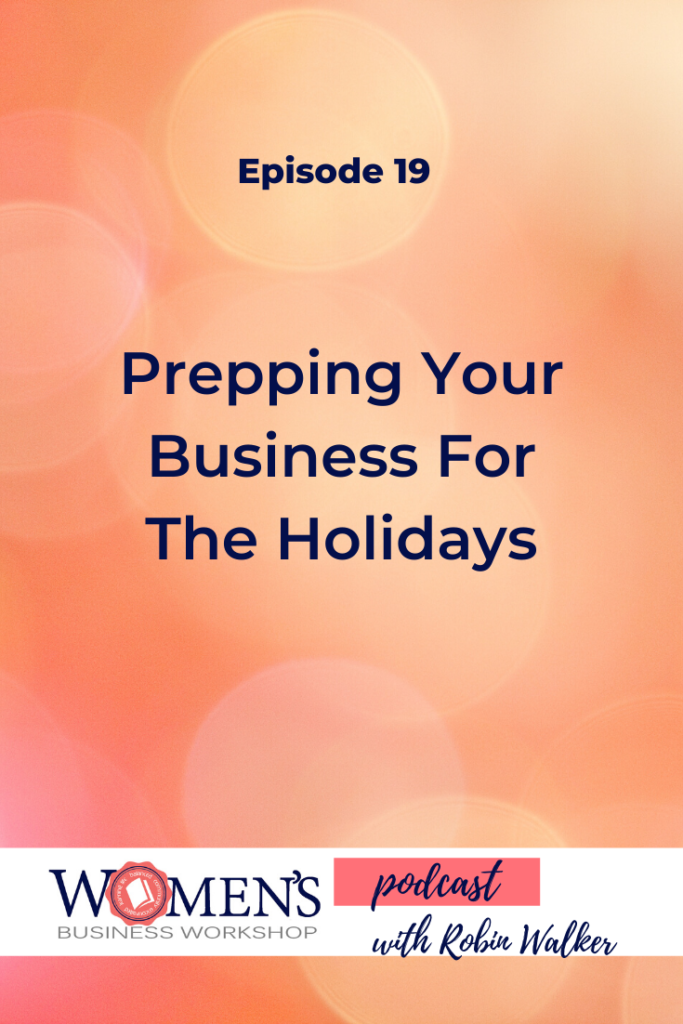 Podcast: Play in new window | Download
Subscribe: Google Podcasts | RSS