[Series Two: Lakeside Conference Speakers] In Episode 20, hear from Carrie Sharpe of He Says, She Says, and learn more about attracting new clients through speaking from stage, at networking events, and by guesting on podcasts. We also discuss the biggest mistake people make when speaking for their business, and what promoters look for when choosing speakers for their events.
Carrie Sharpe is a Communication Consultant, Speaker, and Co-Owner of He says, She says. She is also Co-Host of the Speaking with Ryan & Carrie Sharpe podcast.Carrie earned her degree in Political Science and Psychology from Lake Superior State University. A highly sought-after international speaker, Carrie develops courses and coaches clients in communication and public speaking skills. 

Carrie will be speaking on the Attract More Clients expert panel at the 2020 Lakeside Conference. Upgrade to a VIP ticket and get the opportunity to have a 1:1 consultation with Carrie and craft a strategic and memorable elevator speech.
---
Join us in our facebook community where you can get support, planning help, and make amazing new connections. Join us here.
If you loved this episode and are feeling generous, would you mind leaving a review on iTunes or sharing with a business friend? (Select "Ratings and Reviews" and "Write a Review".) Thank you!
Mentioned in this episode:
The 2020 Lakeside Conference in SE Wisconsin March 9-10.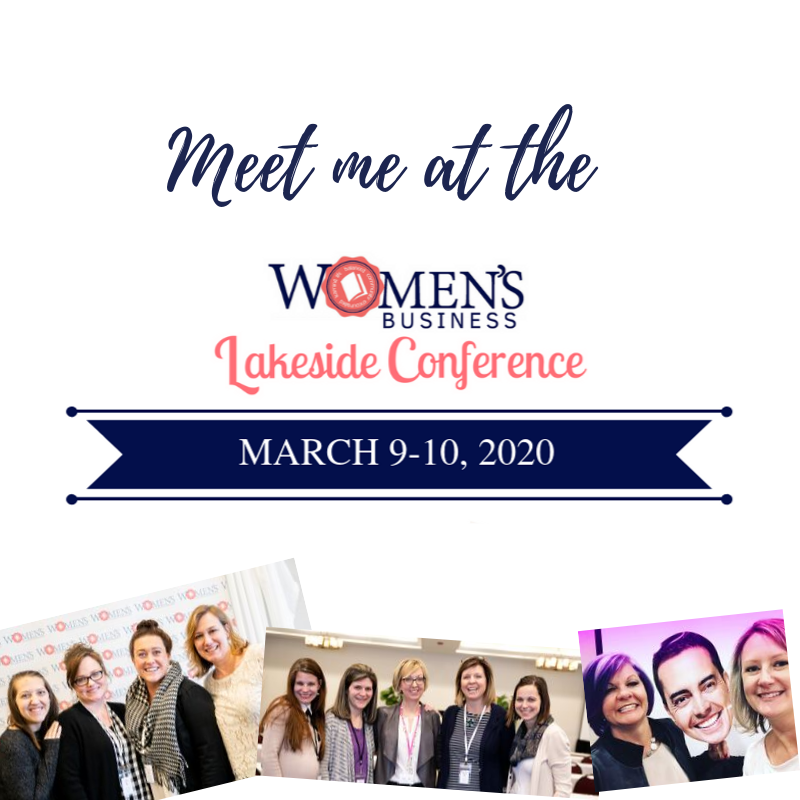 Your Action Step: One action step you can take is to research speaking formats to determine which one is best for you.
Find Carrie here:
Also mentioned: Nikki Rausch of Sales Maven. Save monthly on the Sales Maven Society using code: robin

Podcast: Play in new window | Download
Subscribe: Google Podcasts | RSS