[Series Two: Lakeside Conference Speakers] In Episode 21, hear from Jenna Redfield of Twin Cities Collective, and learn more about how female entrepreneurs and small business owners can attract new clients in their local community through networking groups, events, and even through online platforms. We also discuss if online businesses should network locally and how it can help build your business.
Jenna Redfield is the founder of Twin Cities Collective, a Minnesota based community that hosts events & workshops as well as a podcast, blog & youtube channel. She's a marketing coach, social media strategist, and recognized speaker having spoken at Twin Cities Startup Week, Twin Cities Live, Podcast Du Nord & many other events. Jenna has built an impressive local community and is the perfect person to talk to us about how to connect in your community, attract your tribe, and find new clients locally.

---
If you loved this episode and are feeling generous, would you mind leaving a review on iTunes or sharing with a business friend or fellow entrepreneur? (Select "Ratings and Reviews" and "Write a Review".) Thank you!
Mentioned in this episode:
Missed the Lakeside Conference? No problem! Grab the 2021 replay for only $27.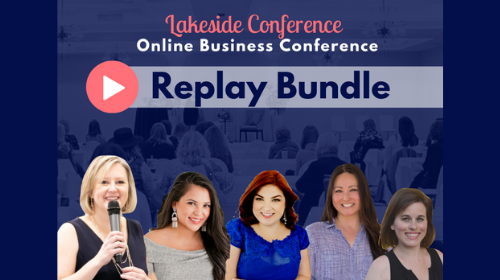 Your Action Step: Search local keywords and hashtags on LinkedIn or Instagram to find local people and events. Take the next step and meet in person.
Find Jenna here:
Also mentioned:
Building A Story Brand by Donald Miller
Online groups turned in-person: LinkedIn Locals and Tuesdays Together (through the Rising Tide Society).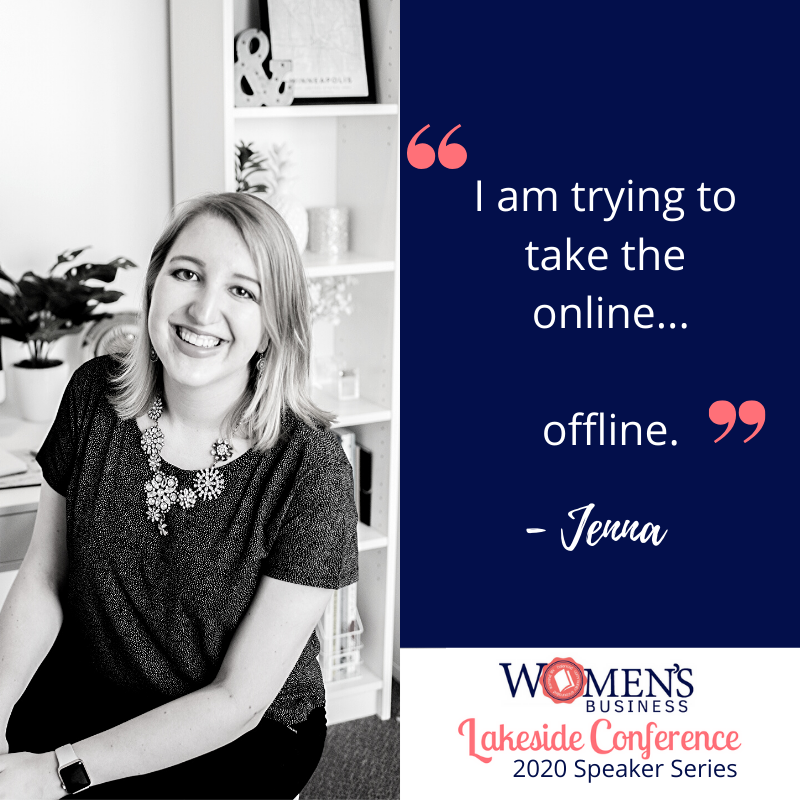 Podcast: Play in new window | Download
Subscribe: Google Podcasts | RSS