[Series Two: Lakeside Conference Speakers] In Episode 22, hear from Abby Herman of Write Solutions as we talk about creating content that converts:
Mistakes business owners are making with their content.
How content has changed online and for in person businesses.
How far out should you plan your content.
Do you change your content across platforms?
Abby Herman is a content strategist and consultant for service-based business owners who want to gain visibility for their businesses with personalized content strategies and implementation. She specializes in idea generation and content strategy and delivery so her clients can keep on doing what they love in their businesses, making the marketing piece feel easy. She also creates courses to help newer business owners DIY their content marketing, because she knows from experience that there's nothing more frustrating than not knowing where to start.

Abby will be speaking at the 2020 Lakeside Conference and leading the Content Lab breakout session. Upgrade to a VIP ticket and get the opportunity to have a 1:1 consultation with Abby.
---
Join us in our facebook community where you can get support, planning help, and make amazing new connections. Join us here.
If you loved this episode and are feeling generous, would you mind leaving a review on iTunes or sharing with a business friend or fellow entrepreneur? (Select "Ratings and Reviews" and "Write a Review".) Thank you!
Mentioned in this episode:
The 2020 Lakeside Conference in SE Wisconsin March 9-10.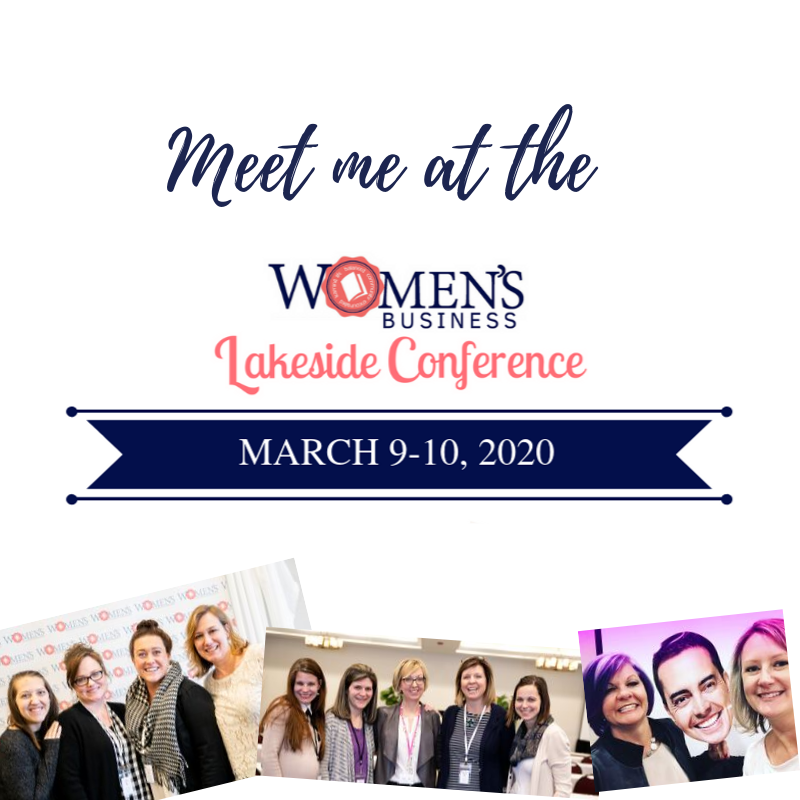 Your Action Step: Strategically survey your audience. Find out what they want. Choose a handful of ideal clients to survey and ask them a few quick and easy questions to answer.
Audience Survey Free Download: https://abbymherman.com/audience-survey/
Find Abby here:
Also mentioned:
Plan Your Year Group Intensive: Quit winging your marketing and promotional plans each month. Join us for dedicated time to outline a strategic plan to make 2020 your best year yet.
Hear Robin on Abby's podcast, Stories in Small Business episode 18.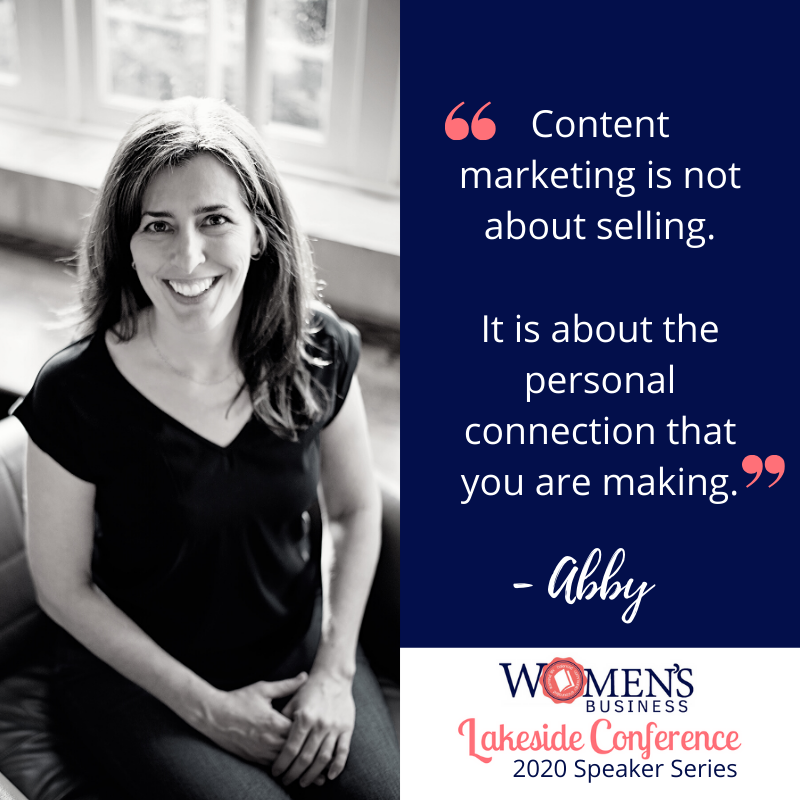 Podcast: Play in new window | Download
Subscribe: Android | Google Podcasts | RSS