[Series Two: Lakeside Conference Speakers] In Episode 17, hear from Nikki Rausch of Sales Maven and learn more about increasing sales through building relationships, and how to navigate this part of our businesses.
Nikki Rausch is the CEO of "Sales Maven", an organization dedicated to authentic selling, Nikki Rausch has the unique ability to transform the misunderstood process of "selling".  Entrepreneurs and small business owners from a wide range of disciplines hire Nikki to show them how to sell successfully and authentically, without being pushy or "salesy."
---
Missed the Lakeside Conference? No problem! Grab the 2021 replay for only $27.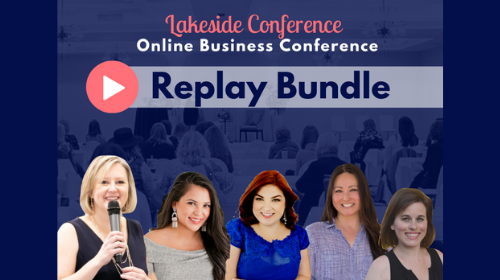 If you loved this episode and are feeling generous, would you mind leaving a review on iTunes or sharing with a business friend? (Select "Ratings and Reviews" and "Write a Review".) Thank you!
Your Action Step: Invite people to do business with you.

The Sales Maven Society: To save $10 each month, use code: robin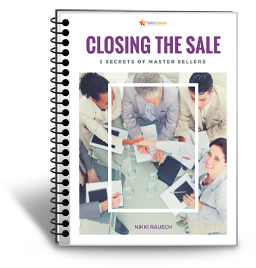 Find Nikki here:
Podcast: Play in new window | Download
Subscribe: Google Podcasts | RSS