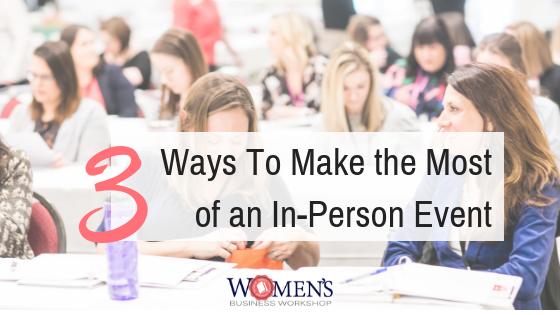 In-person business events can be an impactful way to boost your business. Meeting people in person and learning from experts in real time can fast forward relationships and growth.
Just showing up is not enough to make the most of these events and conferences. Plan ahead and lead with intention.
I have watched women attending the Women's Business Lakeside Conference in the past grow exponentially following the event. We do our best to set you up prior to the conference so you get the most out of the event. Here is what I suggest.
Get to Know the Other Attendees Ahead of Time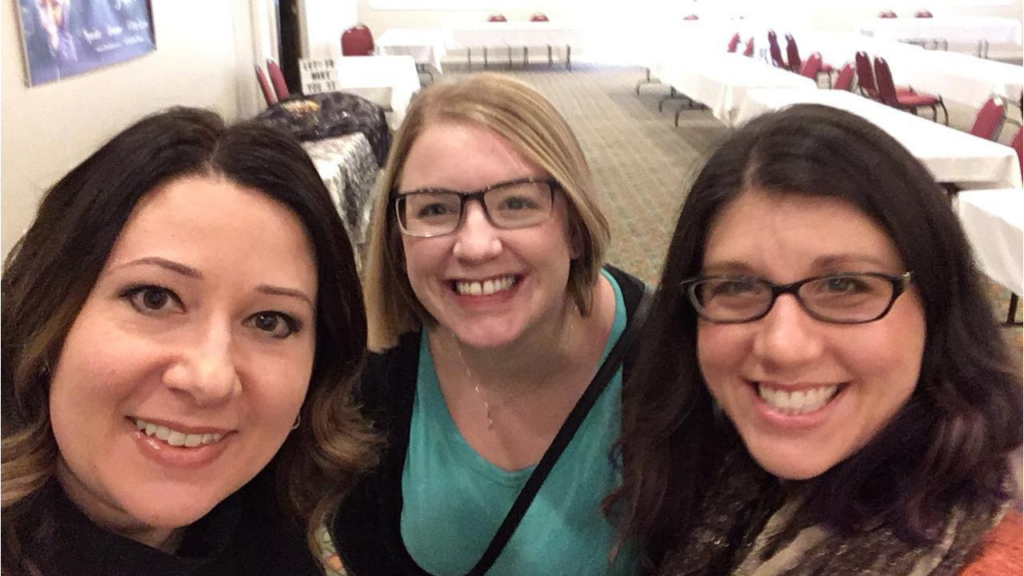 One of the most rewarding aspects of an in-person event is the relationships that result. Usually, you only have 2-3 days to cultivate these relationships at the event. A great way to jump start these relationships is to get to know attendees ahead of time.
Most events have an online space (either a facebook group, mastermind, or online community) for attendees. This is a great place to start conversations, engage on posts, and reach out to get to know other attendees. You can even make plans to meet up before or during the event.
Other events host local meetups prior to the event. Our group hosts once a quarter networking workshop at the conference venue. These are wonderful opportunities to get to know the group members in person, and to ask others any questions you have about the event.
Set Goals For the Event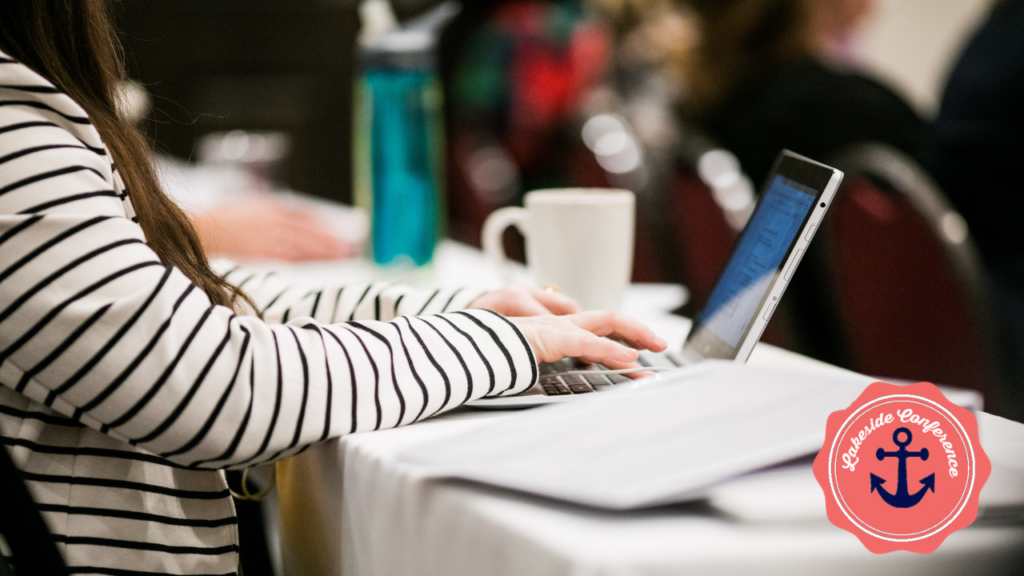 At the start of the Lakeside Conference, I ask the attendees to set 3 goals for the event. This gives our attendees some focus for the event, so they don't leave totally overwhelmed. Events are a whirlwind!
First is a networking goal: Who would you like to meet? Is there someone you want to set up an appointment with for after the event? A question to ask one of the speakers? Research the speakers, get to know the attendees and make a plan for connection.
Second is a comfort zone goal: What is something you can do during the conference that is out of your comfort zone?  Make the most of the experience by trying something that you can't do at home, or makes use of the conference environment. Can you do a live video with someone you admire or just met? Introduce yourself to someone you have been following online? Don't spend your time hiding, get bold and try something new.
Last is a question you would like answered: At most events, you will be surrounded by expertise and people with experience in your field. When else do you have so much knowledge in your immediate surroundings? Is there a tech question or a strategy topic you would like to have answered? Something specific to one of your breakout sessions? Need to find an expert to hire?
Grab the FREE goal setting printable to use for your next in-person event:

Make Appointments Before Leaving the Event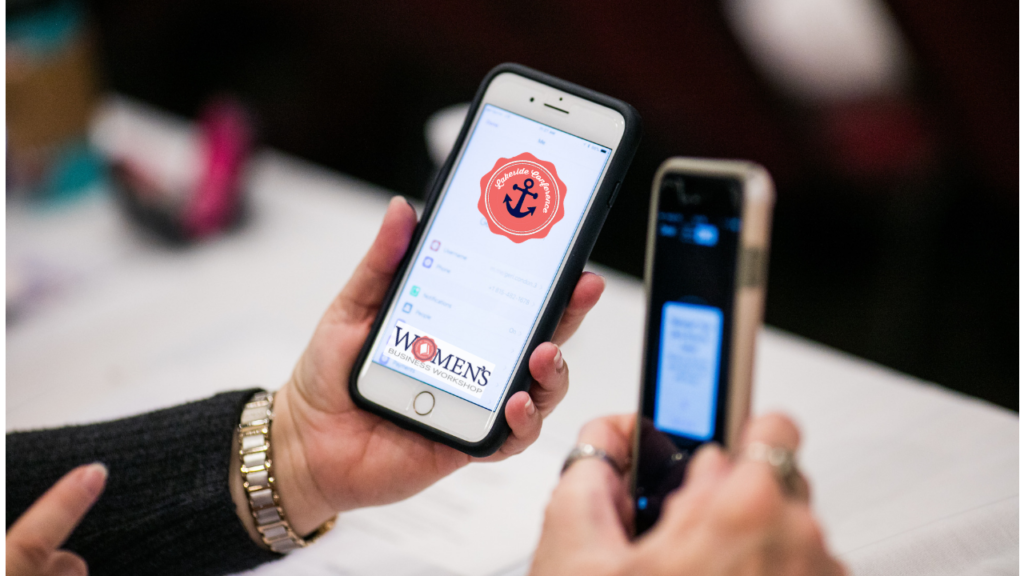 We all have good intentions when we are at events. We plan on following up with new connections after the event, but honestly, it doesn't always happen.
The best time to set up a coffee chat or followup appointment is at the event, in person. My advice is to set these up for dates within a week of the conference, if possible. 
Before the event, clear some time for the upcoming week, and find an easy way to set up connections (using a calendar app, have your link easily accessible, etc). The best time to clear time is yesterday. Clear it before it fills up.
If you are looking for an event for 2020, I encourage you to check out the Lakeside Conference in Lake Geneva, WI, March 9-10, 2020. You can find the experts, networking, and connections needed to grow your business.