The start of a new year holds so much promise and excitement. Everyone is busting out their new planners, choosing a Word of the Year, and thinking up BIG things they want to accomplish.
After 15+ years in business, I have my definite *favorite things* that help me keep growing and meeting my goals. I am sharing them with you here, in hopes that one of these things will bring your joy or boost your business.
I have classified them all into 3 groups = PLANNING, DAILY WORK LIFE, and TECH TOOLS.
To find the products, simply click the pictures.
[This post contains affiliate links.]
Planning
Frixion Erasable Pens and Markers
I love planning in different colors (social media across different platforms, different zoom appointments), BUT I also like the flexibility of erasing when I need to adjust.
These pens and markers are the best of both worlds. They actually erase. All the way. They are amazing!
(Click the pictures below to find them online.)
 Kraft Paper Roll
It is helpful to see your goals and plans all mapped out in front of you. I use a large roll of Kraft paper whenever I want to brainstorm a new project, funnel, or concept. You have probably seen that roll on my social media posts right around yearly planning time!
The beauty of the roll below is that amazon will ship it to your front door. It is big!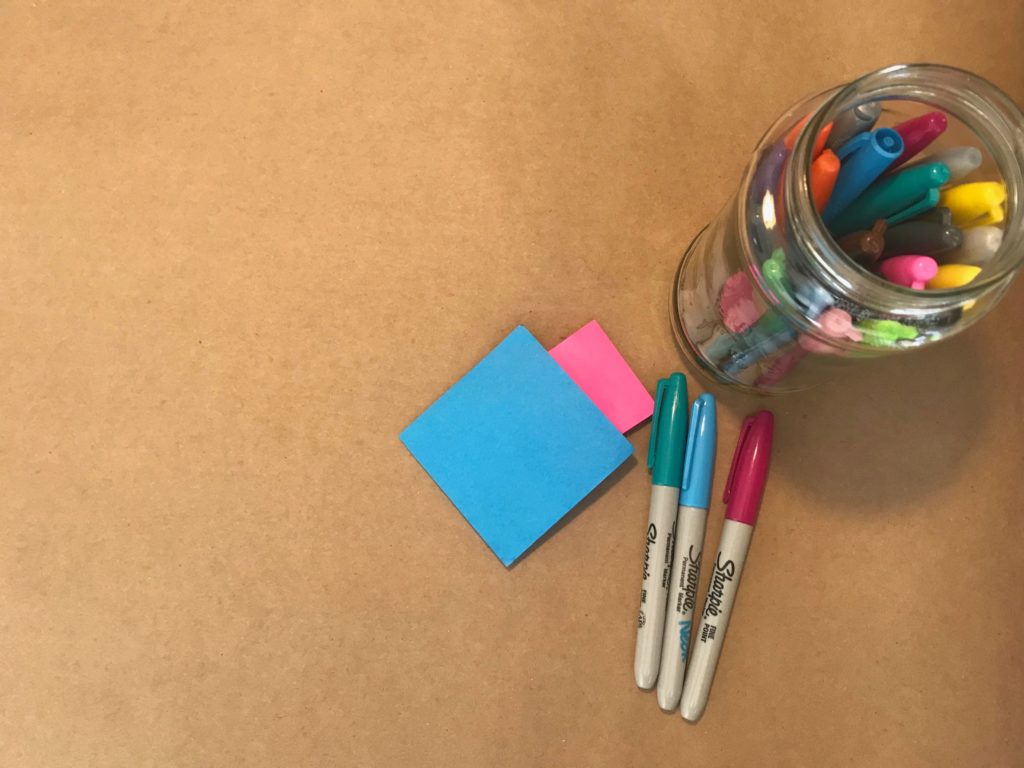 IMPACT Membership Circle
If planning is something you put off, or could use a better process, join us in the IMPACT Membership Circle. The Quarterly Planning Workshop will help you clarify your next goal and set up an action list to complete it.
The best part? Small mastermind groups meet within the group twice a month to hold you accountable for your goal. Women are crushing their goals in this group! Join us!

This is Marketing by Seth Godin
Seth Godin's books were the first business books I read when I started out in business fifteen years ago. He is still a visionary and I am always awakened by his perspectives on business and marketing.
This is his newest book that is a must read.
Daily Work Life
Daily to do list notepad by Julianne & Co.
This is a great product for those of you that buy a planner and never end up using it everyday. This is a tear away sheet that you can start fresh everyday, or piggy back off of yesterday's sheet.
Rocketbook Smart Notebook
If you are a note taker like I am, and love a good notebook, the Rocketbook is a great mix of classic and tech.
You can take notes, mark a symbol on the bottom of the page, and the app will store the notes in the file of your choice (google drive, Dropbox, Evernote, etc). No more sorting through random notes to find that one thing! (And everything is safe from the kids and puppy).
Harman Kardon Wireless Bluetooth Speaker
You may be thinking, 'Why would I need a big speaker when I work from home? Dance party breaks?'. This speaker came into our home as an impulse buy, but we use it on the daily. My teens use it (obviously) but I do as well. 
You know when you are listening to a podcast on your phone and you have to keep moving your phone to follow you or pause it as you move to the next room? No longer with this bad boy. You can bluetooth your phone and listen to podcasts, calming music on Spotify, or that dance party mentioned above.
It is wireless and portable. Just grab the handle on the back and move it around the house (you may want to hide it from the kids and keep this one for yourself).

Tech Tools
Fotopro Phone Tripod
I can't tell you how long I balanced my phone on boxes during Facebook lives before finally buying a tripod.
This is the exact tripod I use and the same one was in the fb live station at the Lakeside Conference. I love it because you can keep the legs folded away and use it on a desk or table, or open them all the way up and stand it on the floor. It is easy to snap in a phone (in either direction) and it comes with a remote.
(Click the pictures to find these products online.)
Thinkific
Looking for a place to host your courses or membership group? Thinkific is an easy to learn platform that can hosts all of your courses AND provide a subscription based payment option.
It offers easy templates for online courses and other passive income options, as well as affiliate programs to help you boost your sales.
Get your first month free when you click through the graphic below.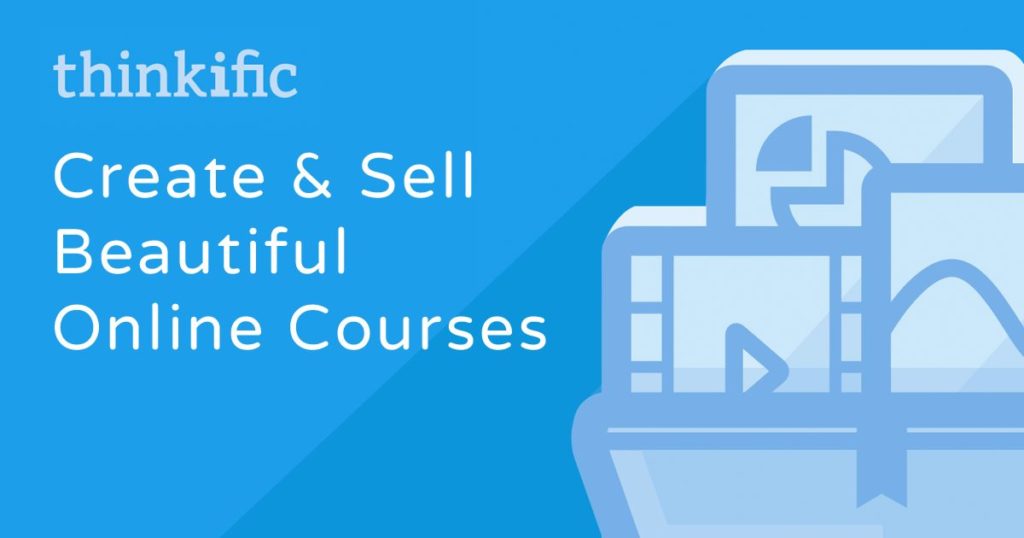 Zoom 
If you aren't on zoom yet, here is your chance. Host face to face meetings, large-scale webinars, and group chats all online. It can also be used to record podcast interviews and video trainings.

Audio Technica ATR2100 Microphone with Knox Pop Filter and Headphones
If you are considering starting a podcast OR getting interviewed on someone else's podcast, this is a powerhouse mic for an affordable price. Recommended by Pat Flynn himself and used by many big podcasters (and also me).
If you want to be featured on podcasts, having your own mic adds a level of professionalism and improves the sound quality of your episode. What I love about this set, is that it includes everything you need at one affordable price.
(Click the mic to find online.)
Is planning out your year (or quarter) something you look forward to, or need a little help with? Planning out what to work on next is one of my specialties. We can work through what YOU want your business to look like in 2019, and how to reach those BIG goals you are dreaming about.
Join our PLAN YOUR YEAR Group Intensive and get an intentional, guided plan to crush that next goal.
What are your big dreams for this year?