[Series Two: Lakeside Conference Speakers] In Episode 24, hear from Esther Littlefield of Morningstar Media Services, as we talk about using strategy and systems to host a successful podcast.
How can you save time creating each episode, while still providing an excellent show for your listeners? What step is the most commonly overlooked piece in the podcasting puzzle?
Esther Littlefield is the founder and CEO of Morningstar Media Services. She helps business owners launch and manage their podcasts so that they can focus on what they love. In addition, Esther is a writer at EstherLittlefield.com and host of the Christian Woman Leadership Podcast. Never satisfied to do just ONE thing, she stays busy as a pastor's wife, mom of one, and multi-passionate entrepreneur.

Esther will be speaking at the 2020 Lakeside Conference and leading the Podcasting breakout session. Upgrade to a VIP ticket and get the opportunity to have a 1:1 consultation with Esther.
---
Join us in our facebook community where you can get support, planning help, and make amazing new connections. Join us here.
If you loved this episode and are feeling generous, would you mind leaving a review on iTunes or sharing with a business friend or fellow entrepreneur? (Select "Ratings and Reviews" and "Write a Review".) Thank you!
Mentioned in this episode:
The 2020 Lakeside Conference in SE Wisconsin March 9-10.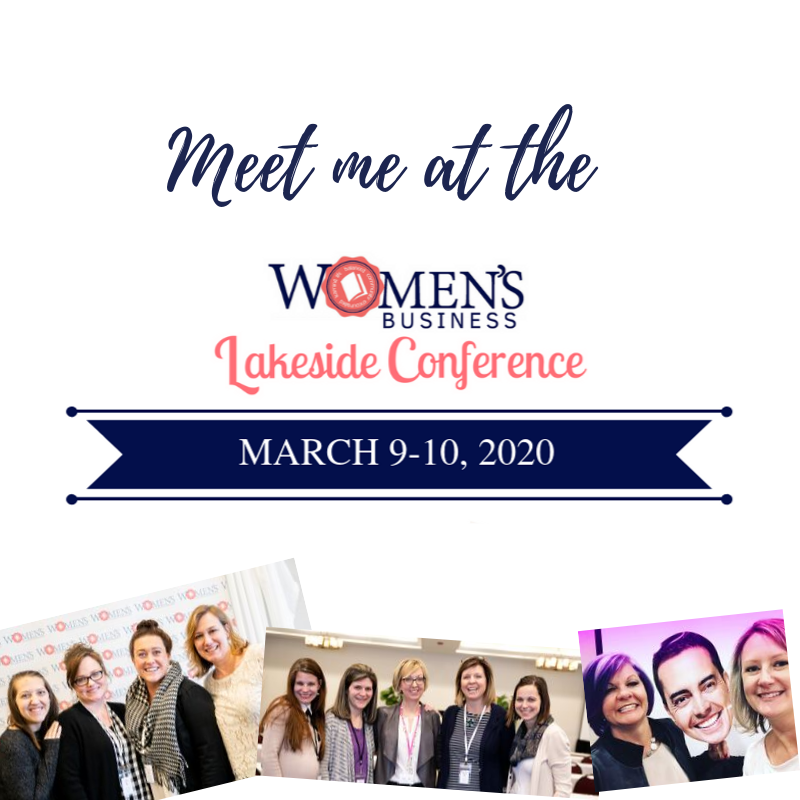 Your Action Step: Identify the goal and purpose of your podcast, whether it is new, or has been running for a year or two.
Grab Esther's free podcast workflow checklist at: https://morningstarmediaservices.com/podcastworkflow
Find Esther here: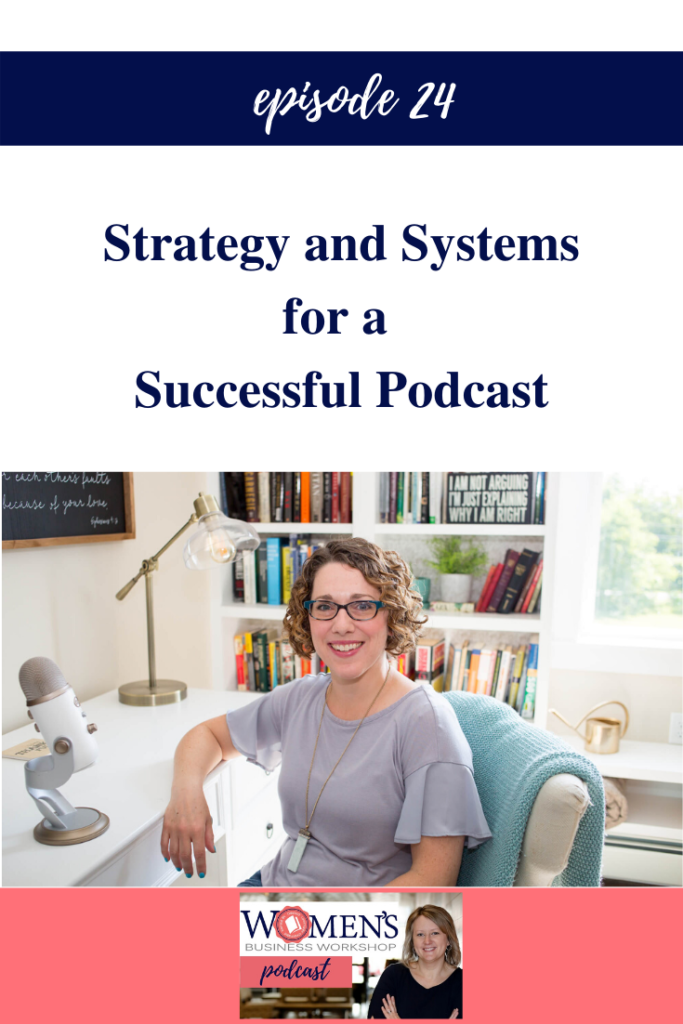 Podcast: Play in new window | Download
Subscribe: Android | Google Podcasts | RSS