[Series Two: Lakeside Conference Speakers] In Episode 25, hear from Sue Monhait of Gift Biz Unwrapped, as we talk about product based businesses, trends toward in-person sales and marketing, and how to help your business stand out.
Listen in to hear tips on selling at craft fairs and live events. What can you do to make more sales and attract more people to your booth? What can you learn from selling in fairs and expos? We also talk about how any business can stand out in a saturated market or crowded marketplace.
Sue Monhait is a business owner, podcast host, speaker, educator and best-selling author for the community she's lovingly named, "Gifters-Bakers-Crafters-Makers" – people who create beautiful and/or delicious products that they want to share with the world.
Sue owns two businesses serving this audience. The Ribbon Print Company offers custom ribbon printing systems creating the ability to produce on-site personalization and branding of products. Gift Biz Unwrapped provides free and paid business development and growth direction through a weekly podcast and her signature program, Makers MBA.

Sue will be speaking at the 2020 Lakeside Conference and leading the breakout session, 'How to Stand Out in Your Market and Attract Sales'. Upgrade to a VIP ticket and get the opportunity to have a 1:1 consultation with Sue.
---
Join us in our facebook community where you can get support, planning help, and make amazing new connections. Join us here.
If you loved this episode and are feeling generous, would you mind leaving a review on iTunes or sharing with a business friend or fellow entrepreneur? (Select "Ratings and Reviews" and "Write a Review".) Thank you!
Mentioned in this episode:
The 2020 Lakeside Conference in SE Wisconsin March 9-10.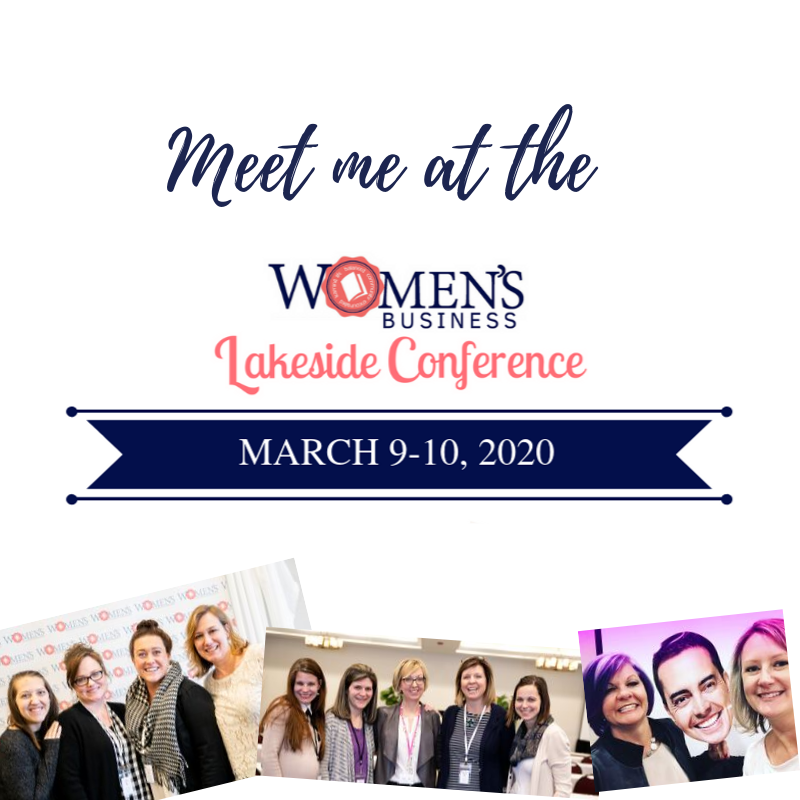 Your Action Step: Be Yourself and show yourself to the world. Adjust your About Me page (why you started your business, why you have the passion you do), and show more of your personal side on social media.
Find Sue here:
Podcast: Play in new window | Download
Subscribe: Android | Google Podcasts | RSS