Do you find yourself staying busy with non-urgent tasks when it is time to tackle a difficult project or task?
In Episode 15, I am talking about the phenomenon of Productive Procrastination. According to Urban Dictionary, the definition of Productive Procrastination is 'Doing stuff to keep busy while avoiding what really needs doing."
This is extremely common in the entrepreneur and business owner community. We have to keep ourselves on track, and sometimes that is HARD.
Learn about ways you can refocus and get back on track when procrastination hits, as well as how to prevent it in the future.
Download the free checklist and action step list to help you move forward and take action!

---
If you loved this episode and are feeling generous, would you mind leaving a review on iTunes or sharing with a business friend? (Select "Ratings and Reviews" and "Write a Review".) Thank you!
---
Find Robin: https://www.facebook.com/groups/womensbusinessworkshop.com
Stay accountable with the IMPACT Membership Circle. In this supportive and knowledgeable group of business women, we do goal setting training and monthly co-working calls to keep you focused. The priceless camaraderie and professional masterminding is hard to find. Join us! https://womensbusinessworkshop.lpages.co/impact/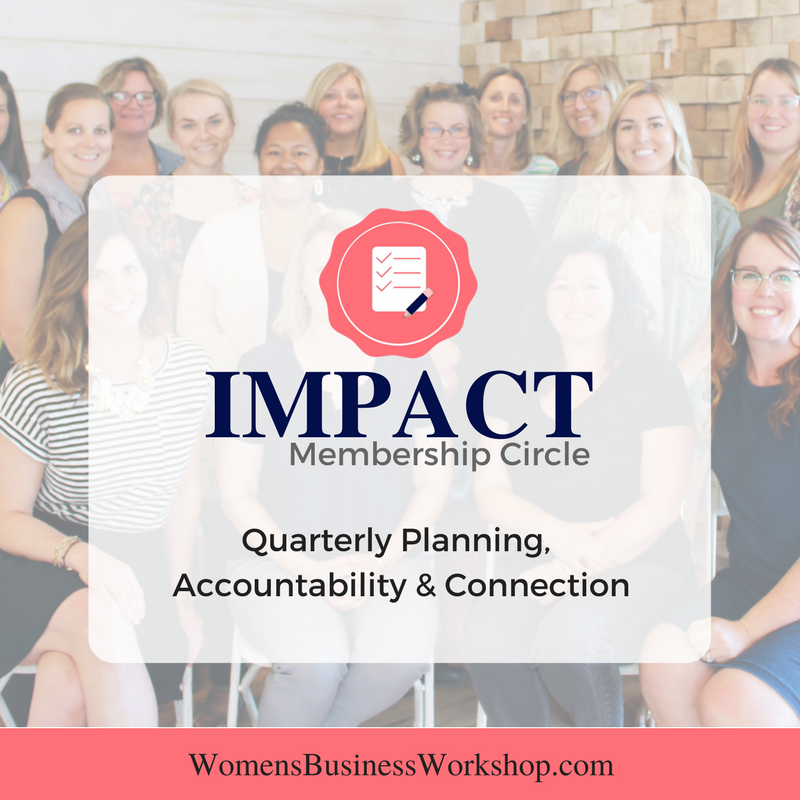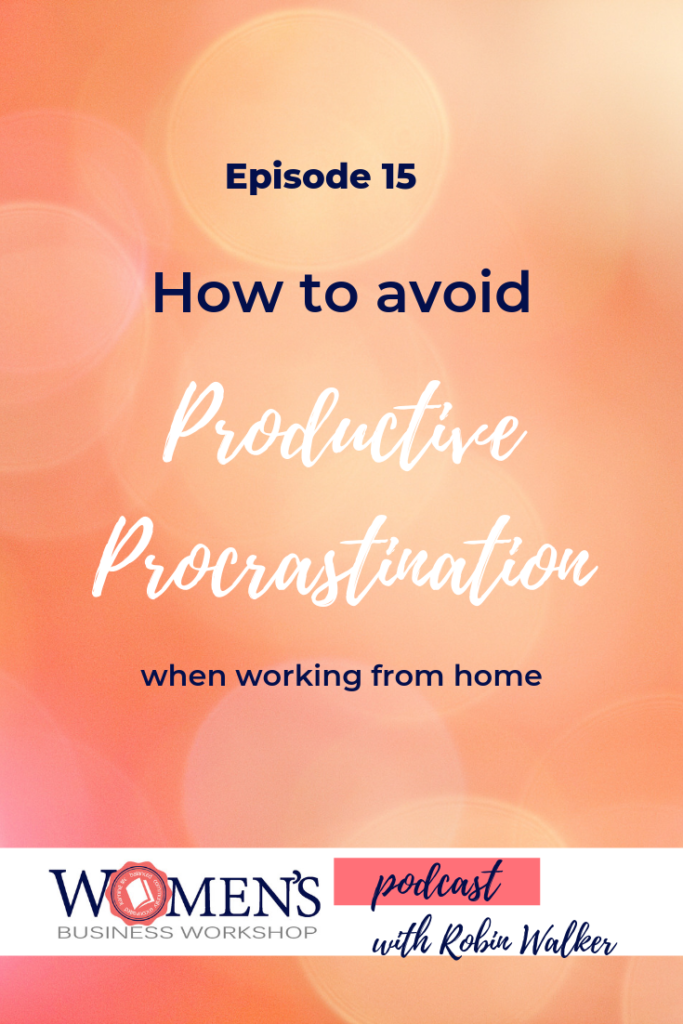 Join the Podcast Club email list to get all the newest episode's freebies and downloads in your inbox!
Podcast: Play in new window | Download
Subscribe: Google Podcasts | RSS