[Summer Business Prep Series] In Episode 14, I am talking about how to run your business in the summer with kids home. This pertains to working at a brick and mortar office or shop, or in your home office. What should the kids be doing? How can you balance fun summer activities with growing your business?
Kids thrive with clear expectations, routines, and boundaries. Typically in summer, we don't have the most consistency, and it gets hard to find dedicated worktime and uninterrupted time with your clients.
In this three part series we will discuss summer goal setting and focus, how to set up summer office hours and expectations for family and clients, and how to keep your kids engaged and out of your hair while you work.
---
If you loved this episode and are feeling generous, would you mind leaving a review on iTunes or sharing with a business friend? (Select "Ratings and Reviews" and "Write a Review".) Thank you!
Mentioned in this episode:
Your Action Step: Make a list of things you want to do this summer, and have each family member do the same. These can be easy and free (eating dinner on the deck once a week, summer reading program) or bigger trips or outings.
Summer Planning Minisessions: Get guidance and accountability to determine what your kids will be doing while you work for the summer in these 30 minute strategy sessions. You can also choose to work on your summer goal and action steps, or summer office hours. Grab your session here for $37 (limited available. Must book by June 30).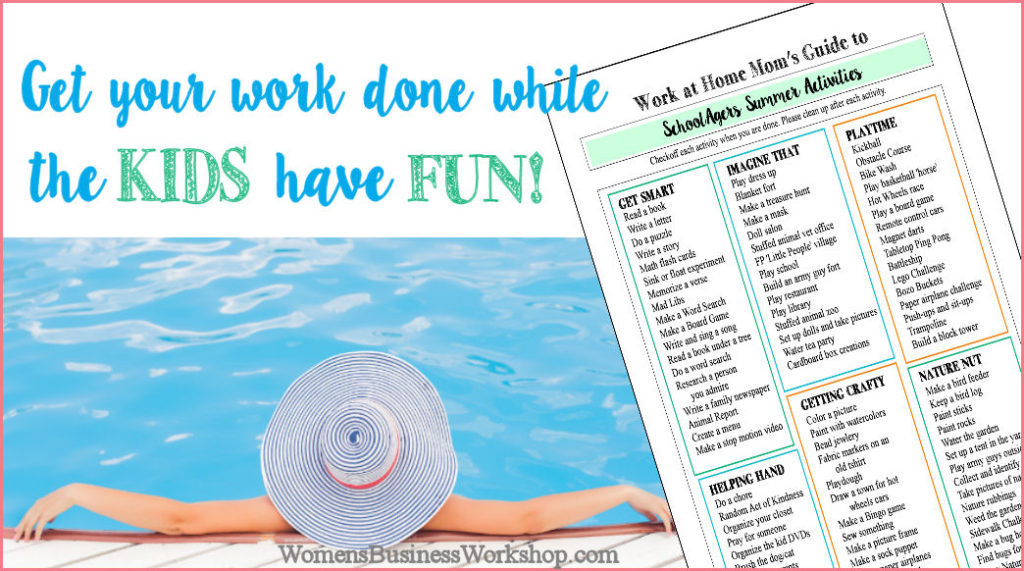 The Summer Survival full 33 page workbook is full of the printables mentioned in this episode: daily to do lists, activity list, help with Mother's Helpers, snack and meal option lists for kids, and so much more!
---
Find Robin: https://www.facebook.com/groups/womensbusinessworkshop.com
The Impact Mastermind Group is forming for Quarter 3. Stay accountable this summer in this supportive and knowledgeable group of business women. Goal setting training and monthly co-working calls to keep you focused, and the priceless camaraderie is hard to find. https://womensbusinessworkshop.lpages.co/impact/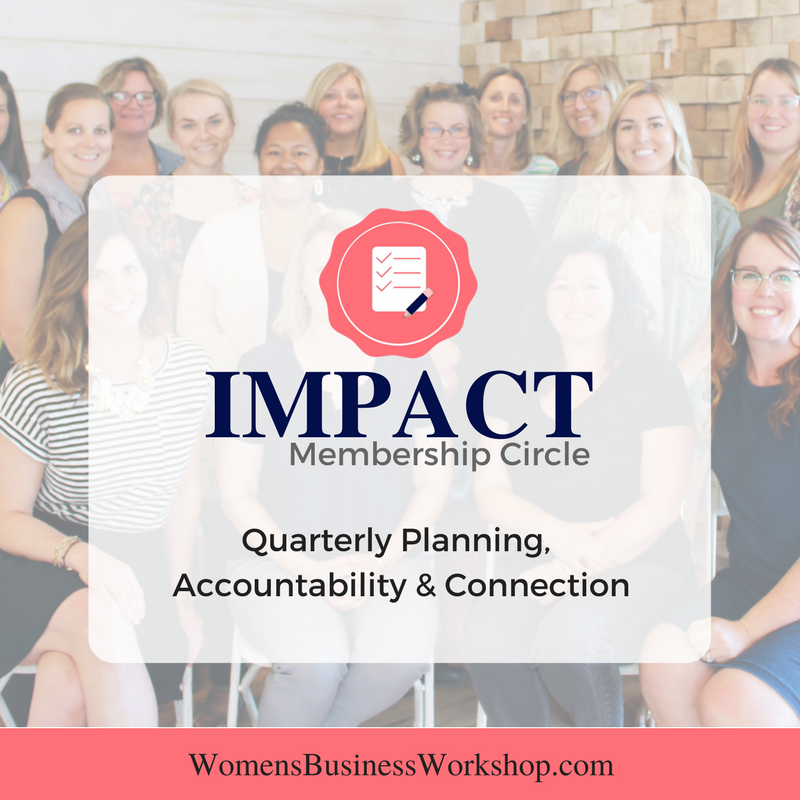 Join the Podcast Club email list and get the newest podcast freebies and downloads in your inbox!
Podcast: Play in new window | Download
Subscribe: Google Podcasts | RSS