In Episode 11, I am talking with Lindsey Johnson of Verity and Co. about building your online presence.
Entrepreneurs are responsible for the image and culture that their brand projects online. It is hard to know how much of our own personality to put out there, versus keeping that professionalism required to instill confidence in our customers.
Lindsey Johnson's Verity and Co does comprehensive branding, web design, and copywriting for entrepreneurs, so she knows all about that sweet spots of relatability and professionalism.
Take a listen to episode 11 and hear about how and why you need to show up as yourself online. She also lets us in on how we can learn more about our audience and what they want to learn from us.
---
If you loved this episode and are feeling generous, would you mind leaving a review on iTunes or sharing with a business friend? (Select "Ratings and Reviews" and "Write a Review".) Thank you!
Mentioned in this episode:
Your Action Step: Find similarities between you and your audience. Do a 'brain dump'- write down everything that is similar between you and your ideal client (core values, demographics, beliefs, interests, etc). Use these similarities to attract and connect in social media posts, conversations, and copy.
Find Lindsey at https://www.verityandco.com/

---
Find Robin: https://www.facebook.com/groups/womensbusinessworkshop.com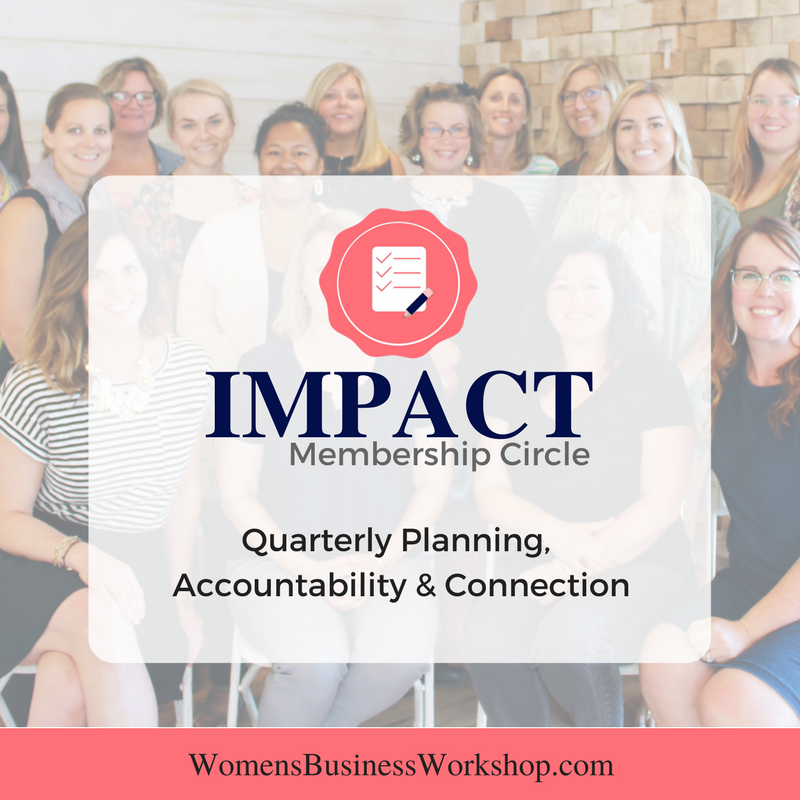 Podcast: Play in new window | Download
Subscribe: Google Podcasts | RSS