[Series One: Lakeside Speakers] In this first series, I am bringing you inside business tips from the business wisdom of the Lakeside Conference speakers.
In Episode 2, I am talking with Billie Anne Grigg, a certified Profit First Professional and owner of Pocket Protector Bookkeeping. Profit First is a process created by author Mike Michalowicz and explained in his best selling book, Profit First.
We are talking about how the Profit First method can help small business owners find more profit in their business.
---
Join us in our facebook community where you can get support, planning help, and make some amazing new connections. Join us here.
If you loved this episode and are feeling generous, would you mind leaving a review on itunes? This is episode one and it would mean a lot to hear your voices cheering me on. Click here to leave that review. Select "Ratings and Reviews" and "Write a Review". Thank you!
Mentioned in this episode:
The Lakeside Conference: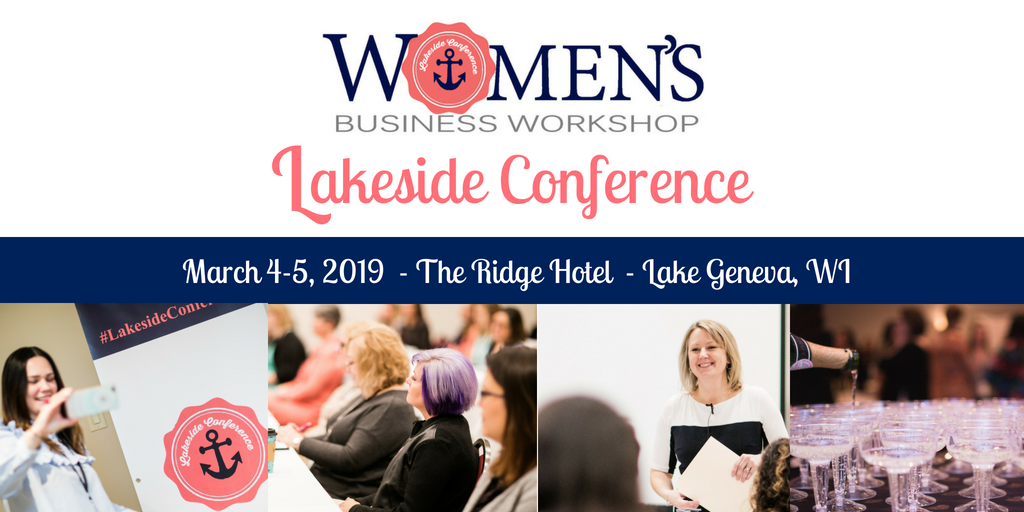 Your action step: If you don't have one yet, open a savings account that is linked to your business bank account. Then start putting 1% of every sale into this account.
Find Billie Anne:

Billie Anne on facebook
Podcast: Play in new window | Download
Subscribe: Google Podcasts | RSS