[Series One: Lakeside Speakers] In this first series, I am bringing you inside business tips from the business wisdom of the Lakeside Conference speakers.
In Episode 3, I am talking with Meg Brunson, a facebook ads expert and owner of EIEIO Marketing and the Familypreneur Podcast. Meg takes her experience working at facebook and her marketing background to help business owners leverage facebook ad marketing.
Meg is helping us see facebook ads in a different way and teaching us how we can build relationships through ads.
---
Join us in our facebook community where you can get support, planning help, and make some amazing new connections. Join us here.
If you loved this episode and are feeling generous, would you mind leaving a review on iTunes or sharing with a business friend? (Select "Ratings and Reviews" and "Write a Review".) Thank you!
Mentioned in this episode:
The Lakeside Conference: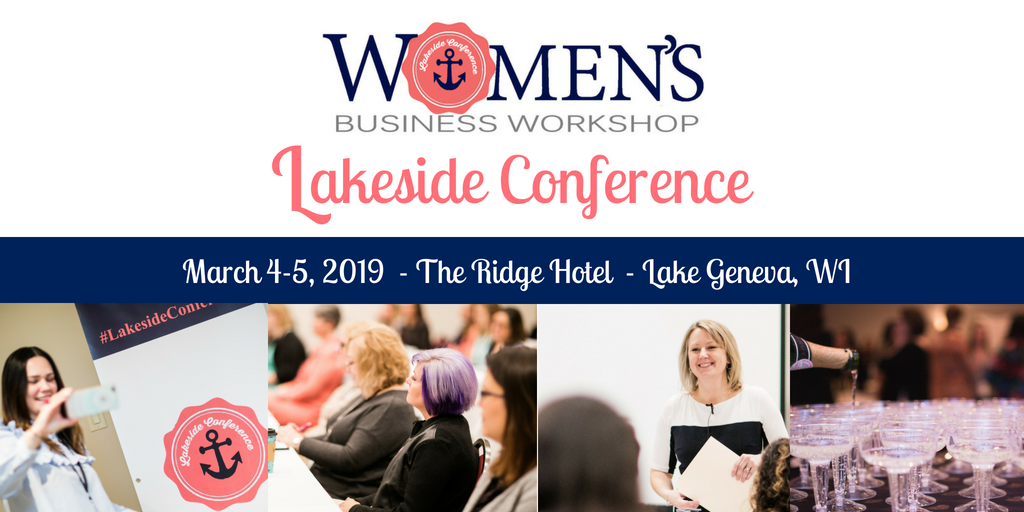 Your action step: Get the facebook pixel installed on your website. If you need help, go to https://www.megbrunson.com/pixel
Find Meg:

Meg's website: https://www.megbrunson.com/
On facebook: https://www.facebook.com/TheMegBrunson
Podcast: Play in new window | Download
Subscribe: Google Podcasts | RSS