[Series Two: Lakeside Conference Speakers] In Episode 18, hear from Jamie Van Cuyk of JamieVC and learn more about …
Jamie Van Cuyk is a Small Business Consultant who helps high-performing business owners grow their teams. She helps solopreneurs become first-time employers and helps current employers improve team dynamics by teaching them how to hire, develop, and retain the loyal and reliable employees they need to feel confident and adequately supported as they move their business forward.

Jamie will be teaching a breakout session at the 2020 Lakeside Conference on Help and Hiring: Leveraging Assistants, Contractors, and Employees for Business Growth. Upgrade to a VIP ticket and get the opportunity to have a 1:1 consultation with Jamie about your sales conversations and process.
---
Join us in our facebook community where you can get support, planning help, and make amazing new connections. Join us here.
If you loved this episode and are feeling generous, would you mind leaving a review on iTunes or sharing with a business friend? (Select "Ratings and Reviews" and "Write a Review".) Thank you!
Mentioned in this episode:
The 2020 Lakeside Conference in SE Wisconsin March 9-10.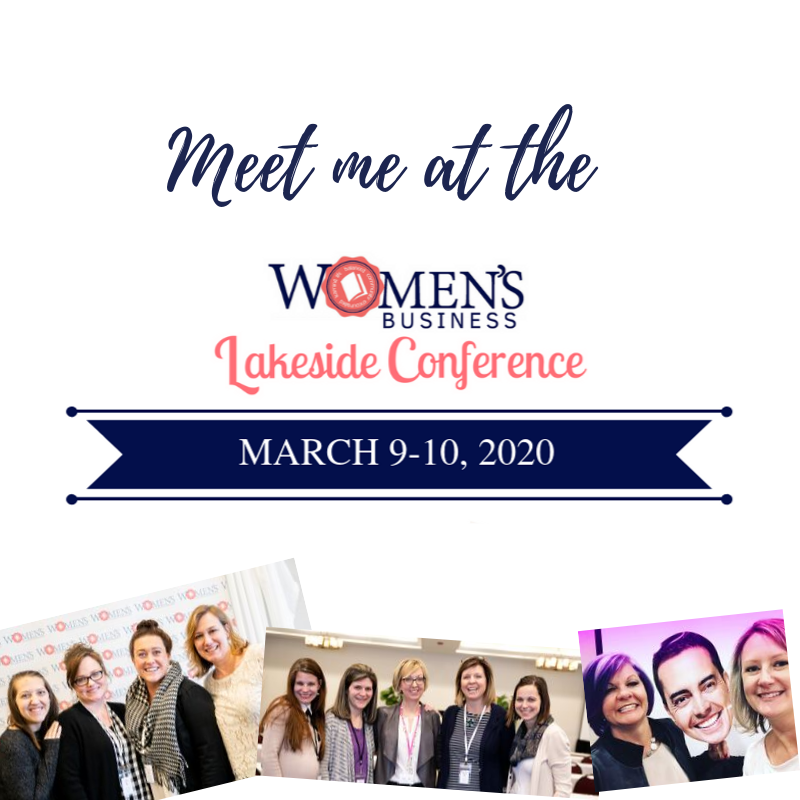 Your Action Step: Start planning what the next role is that you can hire. Keep a notebook by your desk and start writing down tasks to delegate: things that stress you out or that you don't like, or tasks that you tend to avoid.
Find Jamie here:
Podcast: Play in new window | Download
Subscribe: Google Podcasts | RSS