[Series One: Lakeside Speakers] In Episode 5, I am talking with Amber Jones, owner of Minnie's Travel Boutique, a travel agency that focuses on Disney vacations. Amber has built a million dollar business by being herself and letting authenticity attract new clients.
Amber and I talk about being in a crowded space and selling products or services that are similar to what others are selling. We also touch on what makes your brand unique, how you can infuse yourself into your marketing ad branding.
---
Join us in our facebook community where you can get support, planning help, and make some amazing new connections. Join us here.
If you loved this episode and are feeling generous, would you mind leaving a review on iTunes or sharing with a business friend? (Select "Ratings and Reviews" and "Write a Review".) Thank you!
Mentioned in this episode:
The Lakeside Conference: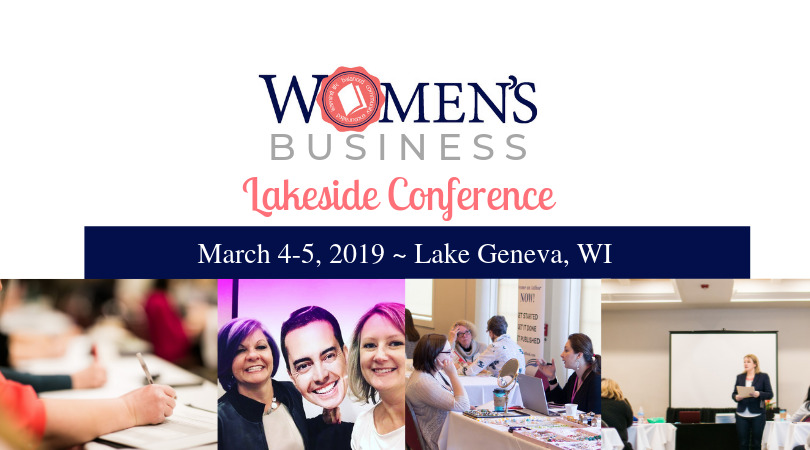 Your Action Step: Think about what makes your business different? How do you run it differently? How is your customer service different? Look for the one piece that is different and work off of that.
Find Amber:
Website: http://minniestravelboutique.com/
Facebook: https://www.facebook.com/minniestravelboutique/
Podcast: Play in new window | Download
Subscribe: Google Podcasts | RSS