[Series One: Lakeside Speakers] In Episode 6, I am talking with Carrie Sharpe, a communication consultant and owner of He Says, She Says, a communications agency.
Carrie and I are talking about building a community through in-person networking. Carrie is sharing tips on how to make the most of these opportunities, how to plan ahead for them, and how to use them to build a tribe.
---
Join us in our facebook community where you can get support, planning help, and make some amazing new connections. Join us here.
If you loved this episode and are feeling generous, would you mind leaving a review on iTunes or sharing with a business friend? (Select "Ratings and Reviews" and "Write a Review".) Thank you!
Mentioned in this episode:
The Lakeside Conference: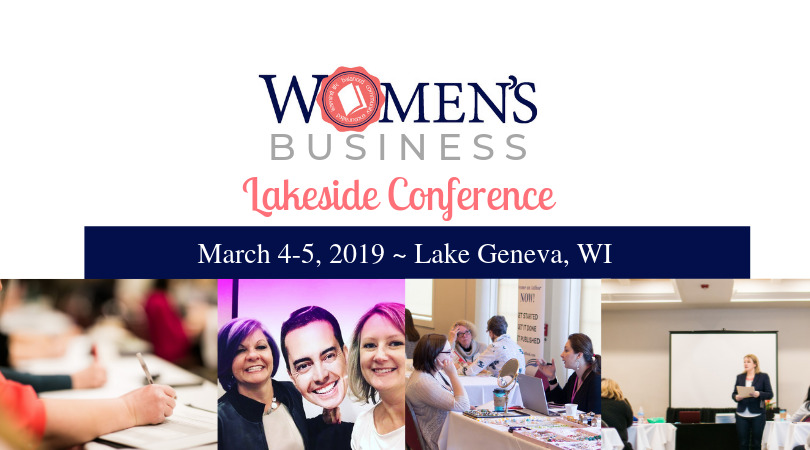 Your Action Step: First, join Robin's facebook group (this is Carrie's tip for any Lakeside Conference attendee). Secondly, start interacting and engaging with the other members so you can get to know them before the event. Follow them on social media, so when you get to the event you already feel like you know them.

Find Carrie:
Website: https://ryancarriesharpe.com/
Facebook Group: https://www.facebook.com/groups/communicatetoconnect/
Podcast: Play in new window | Download
Subscribe: Google Podcasts | RSS