In Episode 10, I am talking about how to increase your chances of reporting success by 538%. Is there something you could be doing that would help you move forward on your goals faster?
Everyone loves the dreaming phase! We have our vision boards, Pinterest boards, resolutions, and big ideas. Unfortunately, we don't alwasy know how to move forward from that point.
According to Jon Acuff's book, Finish, most goals die on Day 2. Why day two? People are busy, they don't know how to move forward, or just never make a plan. What I see most commonly with entrepreneurs is that they just start doing things they think will make the goal happen. These are necessarily strategic or planned out, just taking action on SOMETHING.
Unfortunately, that doesn't work. Download the printable below and then listen in to this episode to see what your goals are missing, and how best to use this worksheet.
---
Join us in our facebook community and post your dream! Join us here.
If you loved this episode and are feeling generous, would you mind leaving a review on iTunes or sharing with a business friend? (Select "Ratings and Reviews" and "Write a Review".) Thank you!
Mentioned in this episode:
Your Action Step: Usually I am giving you the action step. But this episode, I helped you work towards the step that will help your business best. What is your step?
Website: https://www.womensbusinessworkshop.com/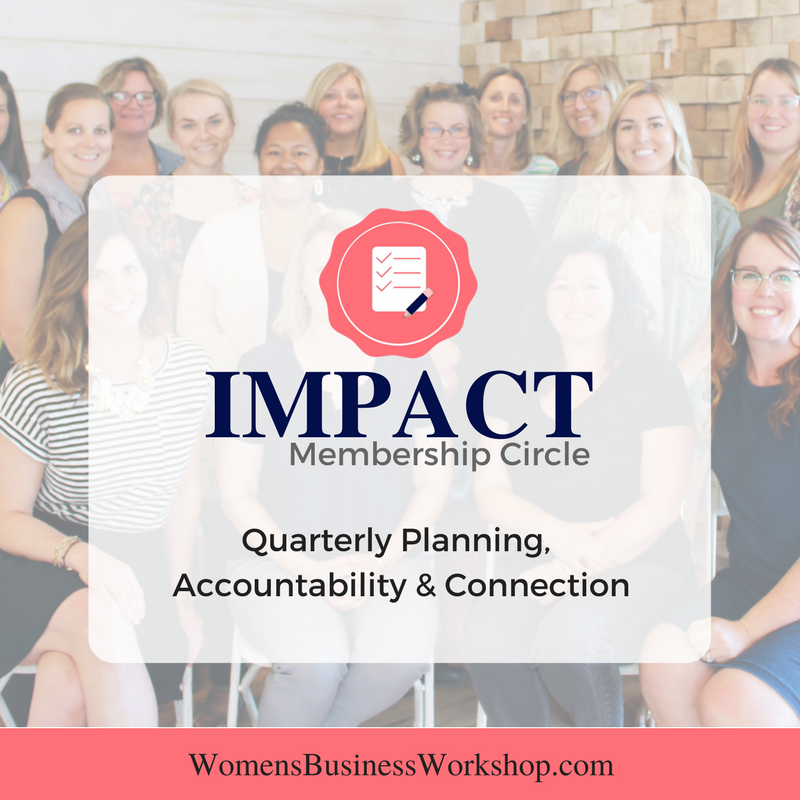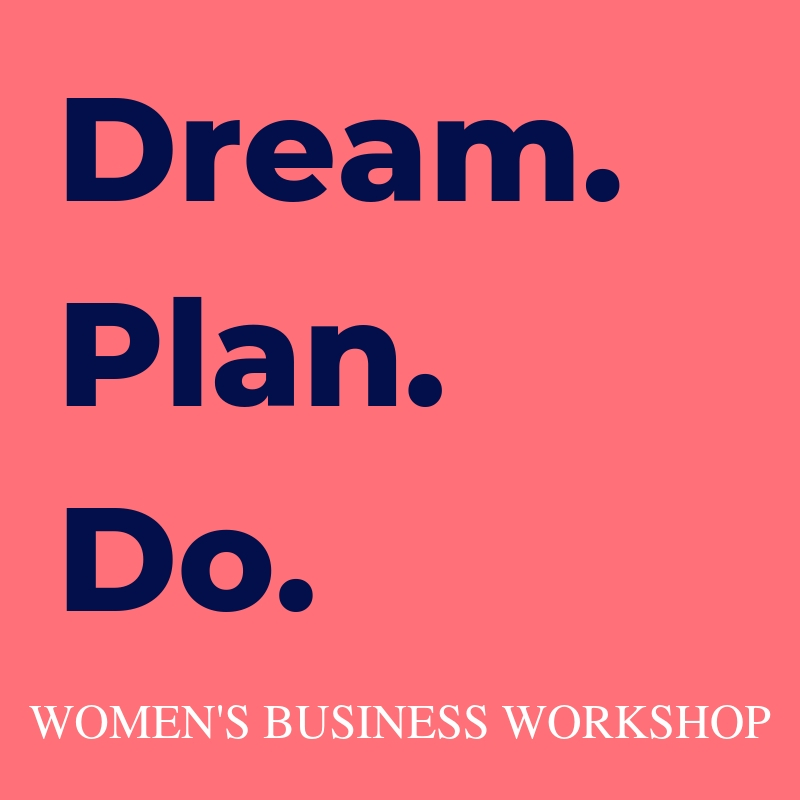 Podcast: Play in new window | Download
Subscribe: Google Podcasts | RSS