Do you struggle to set prices for your products and services? Melina Palmer, a behavioral economist, with a background in brand strategy, helps people in all kinds of businesses more effectively communicate with the brain of their customer and understand (and apply) the psychology of why people buy.
Listen in to hear common misconceptions about pricing and what really goes into the decision to buy. Robin also asks Melina if there ever is a 'perfect' price.
Melina lead a workshop at the 2021 Lakeside Conference, all about pricing your products and services strategically. Catch the recording of her session when you register for the 2021 Replay Bundle.
Episode Excerpts
99% of buying decisions are made in the subconscious brain. And while it is very illogical…it is also very predictable when you know what to look for.
We set our prices using our conscious brain, but when people buy, they are relying on their unconscious brain.
The last number in a price can imply luxury, stinginess, or discounts, depending on which number you choose.
Framing and Herding can influence the value of the item you are selling
Overwhelming offers make it harder for buyers to make decisions.
Connect with Melina Palmer:
Website: https://thebrainybusiness.com
LinkedIn:: https://linkedin.com/in/melinapalmer
Facebook: https://facebook/thebrainybiz
Episode 17: Unlocking the Power of Numbers- 17. Unlocking the Power of Numbers – The Brainy Business
Mentioned in this episode:
Did you miss Melina's session at the Lakeside Conference? You can see all of the custom presentations from these amazing speakers with the 2021 Replay Bundle. All of the sessions are walking you through optimizing an offer so it sells easier, or taking that idea and getting it ready to launch. Experience the conference on your own time.
Women's Business Lakeside Conference Replay (womensbusinessworkshop.com)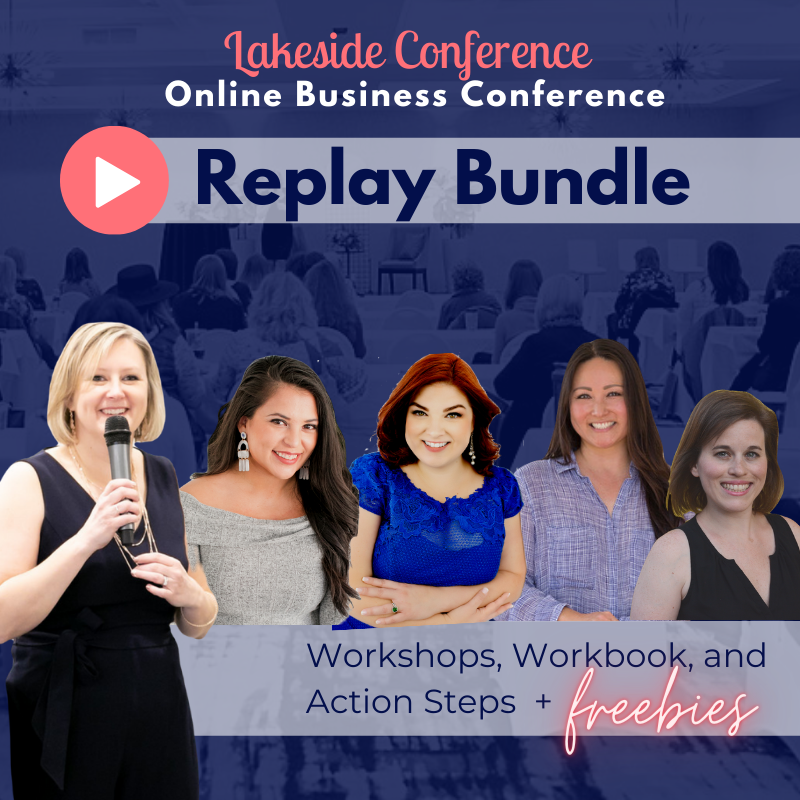 ---
Ways to connect and get support:
IMPACT Business Circle (+Mastermind): Forming groups now for next quarter! https://www.womensbusinessworkshop.com/impact/
Set up a strategy session with Robin: https://www.womensbusinessworkshop.com/coaching/
Book Robin to speak to your group or audience: https://www.womensbusinessworkshop.com/media
---
If you loved this episode and are feeling generous, would you mind leaving a review on iTunes or sharing with a business friend? (Select "Ratings and Reviews" and "Write a Review".) Thank you!
Podcast: Play in new window | Download
Subscribe: Google Podcasts | RSS