Do you ever really know if you are doing facebook or instagram ads correctly? Brianna Cortez, a digital marketer and social media ad strategist, dives into the strategy behind paid ads to help you learn how to make the most of you ads so it doesn't feel like you are throwing money into an internet black hole.
Listen in to hear what you can do from the start to get a better outcome from your ads. Often business owners start their ad with a mindset that leads to frustration and dissatisfaction with their results.
Brianna shares what mindset to start with, what to look for, and when to know it is the right time to run ads.
Brianna lead a workshop at the 2021 Lakeside Conference, all about how to amplify your offer sales through running facebook and instagram ads. Catch the recording of her session when you register for the 2021 Replay Bundle.
Connect with Brianna Cortez:
Website: https://pixelanddelight.com
Instagram: https://instagram.com/pixelanddelight
Mentioned in this episode:
Did you miss Brianna's session at the Lakeside Conference? You can see all of the custom presentations from these amazing speakers with the 2021 Replay Bundle. All of the sessions are walking you through optimizing an offer so it sells easier, or taking that idea and getting it ready to launch. Experience the conference on your own time.
Women's Business Lakeside Conference Replay (womensbusinessworkshop.com)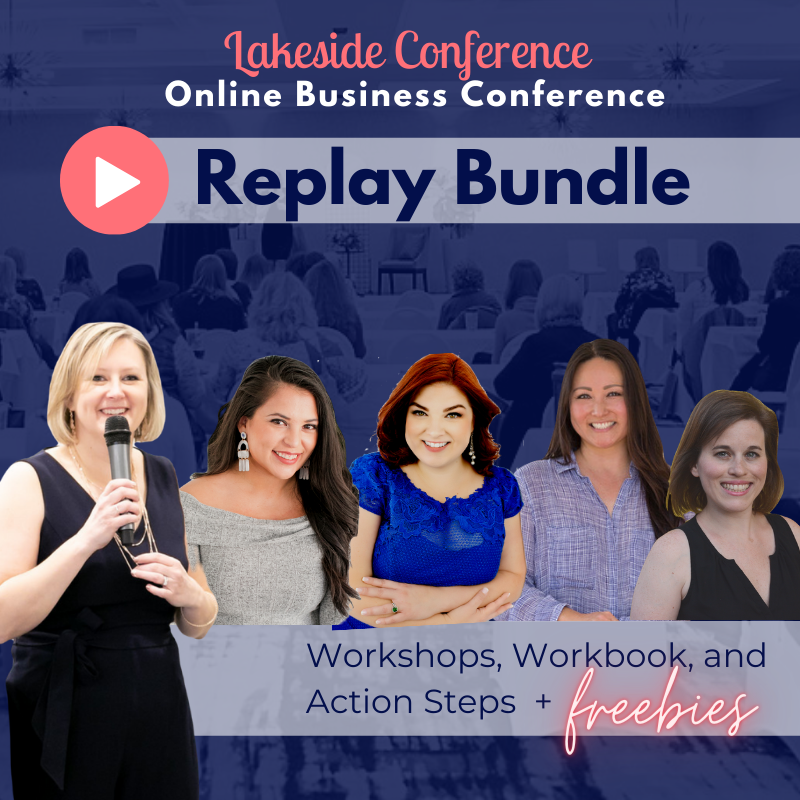 ---
Ways to connect and get support:
IMPACT Business Circle (+Mastermind): Forming groups now for next quarter! https://www.womensbusinessworkshop.com/impact/
Set up a strategy session with Robin: https://www.womensbusinessworkshop.com/coaching/
Book Robin to speak to your group or audience: https://www.womensbusinessworkshop.com/media
---
If you loved this episode and are feeling generous, would you mind leaving a review on iTunes or sharing with a business friend? (Select "Ratings and Reviews" and "Write a Review".) Thank you!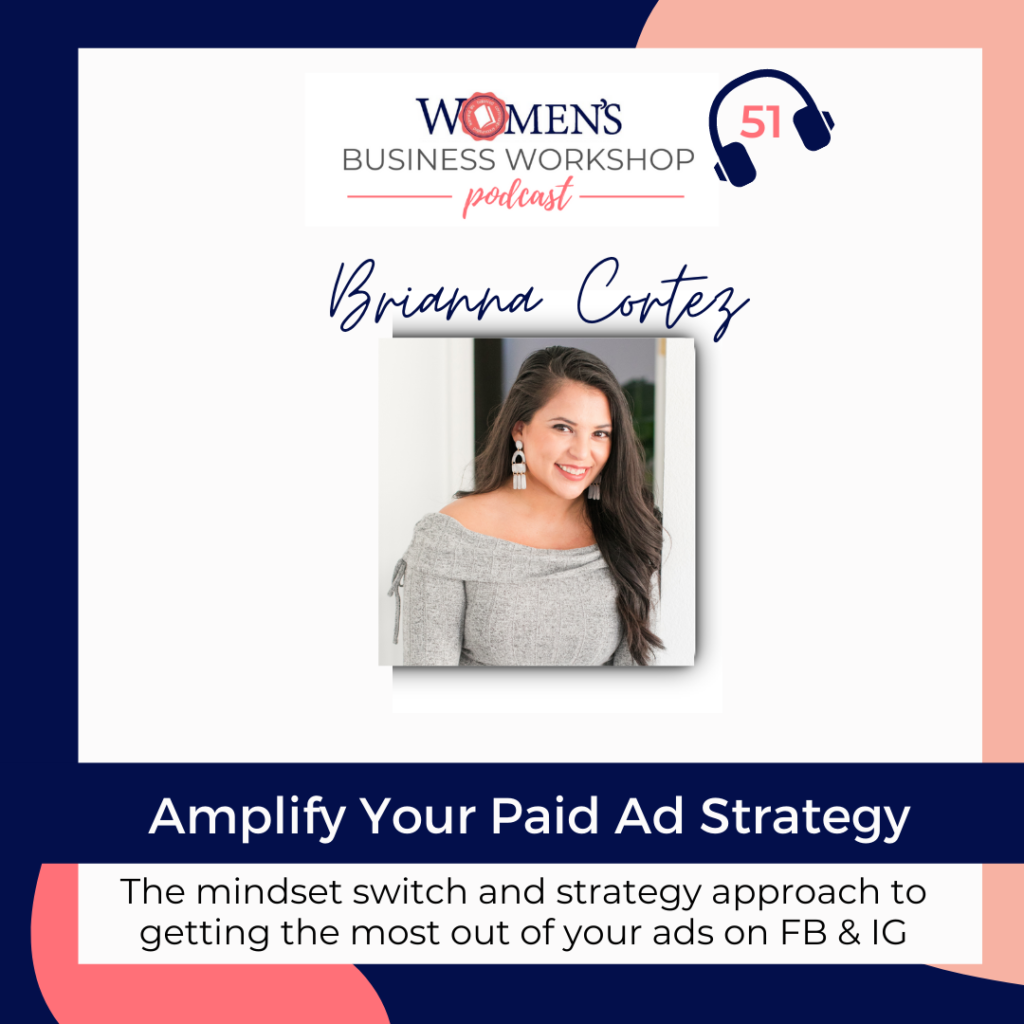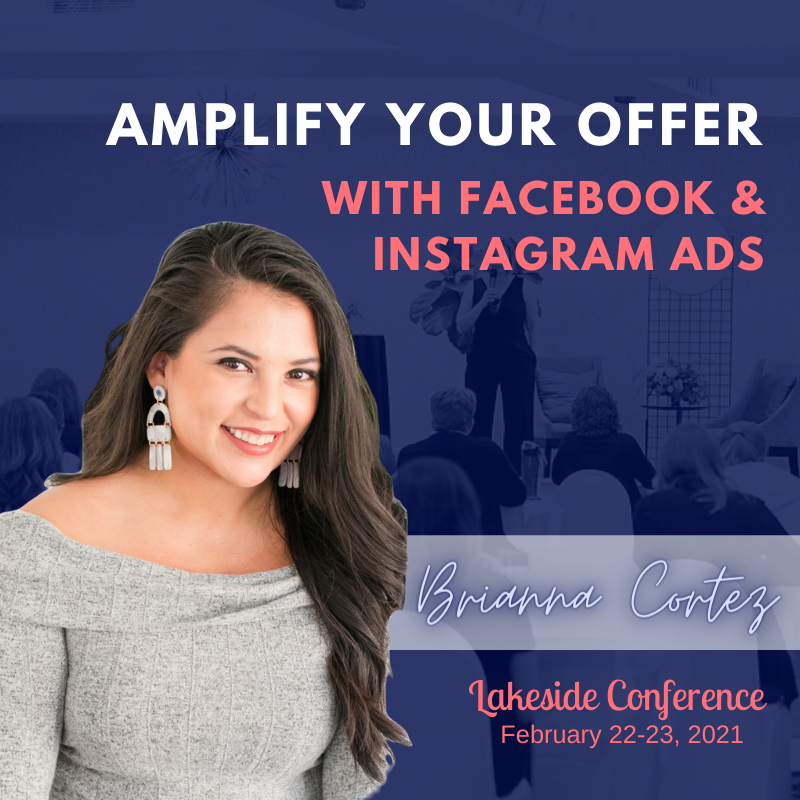 Podcast: Play in new window | Download
Subscribe: Google Podcasts | RSS