Usually we avoid something when we think it will be boring, uncomfortable, or complicated. But skipping the final step of the strategic planning method can be costing you more future sales. Listen in to hear 5 things you can evaluate after your next launch, event, or sale.
Robin Walker, business coach for entrepreneurs, shares what she looks at post launch to review and revise, in order to learn how to better serve and sell in the future.
Mentioned in this episode:
IMPACT Business Circle (+Mastermind): Forming groups now for next quarter! Grab 2 bonuses when you join in March:
2021 Lakeside Conference Replay Bundle + 30 Days to Sales Program
https://www.womensbusinessworkshop.com/impact/
2021 Lakeside Conference Replays: Don't miss these custom presentations from these amazing speakers. They are walking you through optimizing an offer so it sells easier, or taking that idea and getting it ready to launch.
Women's Business Lakeside Conference Replay (womensbusinessworkshop.com)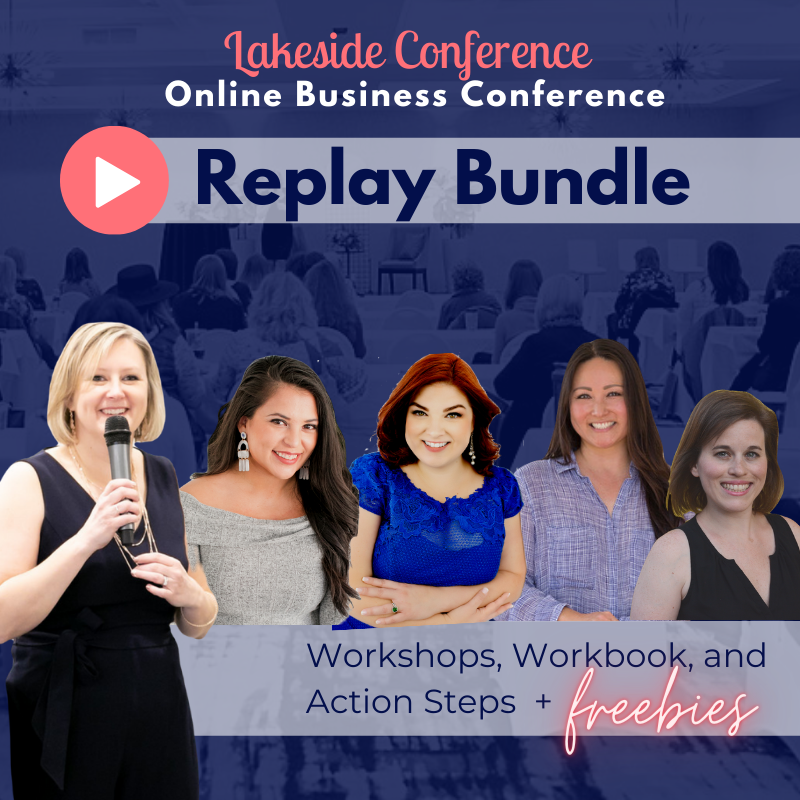 ---
Ways to connect and get support for your small business:
Set up a strategy session with Robin: https://www.womensbusinessworkshop.com/coaching/
Book Robin to speak to your group or audience: https://www.womensbusinessworkshop.com/media
Set up a free consultation call with Robin: https://calendly.com/rjdwalker/consultation
---
If you loved this episode and are feeling generous, would you mind leaving a review on iTunes or sharing with a business friend? (Select "Ratings and Reviews" and "Write a Review".) Thank you!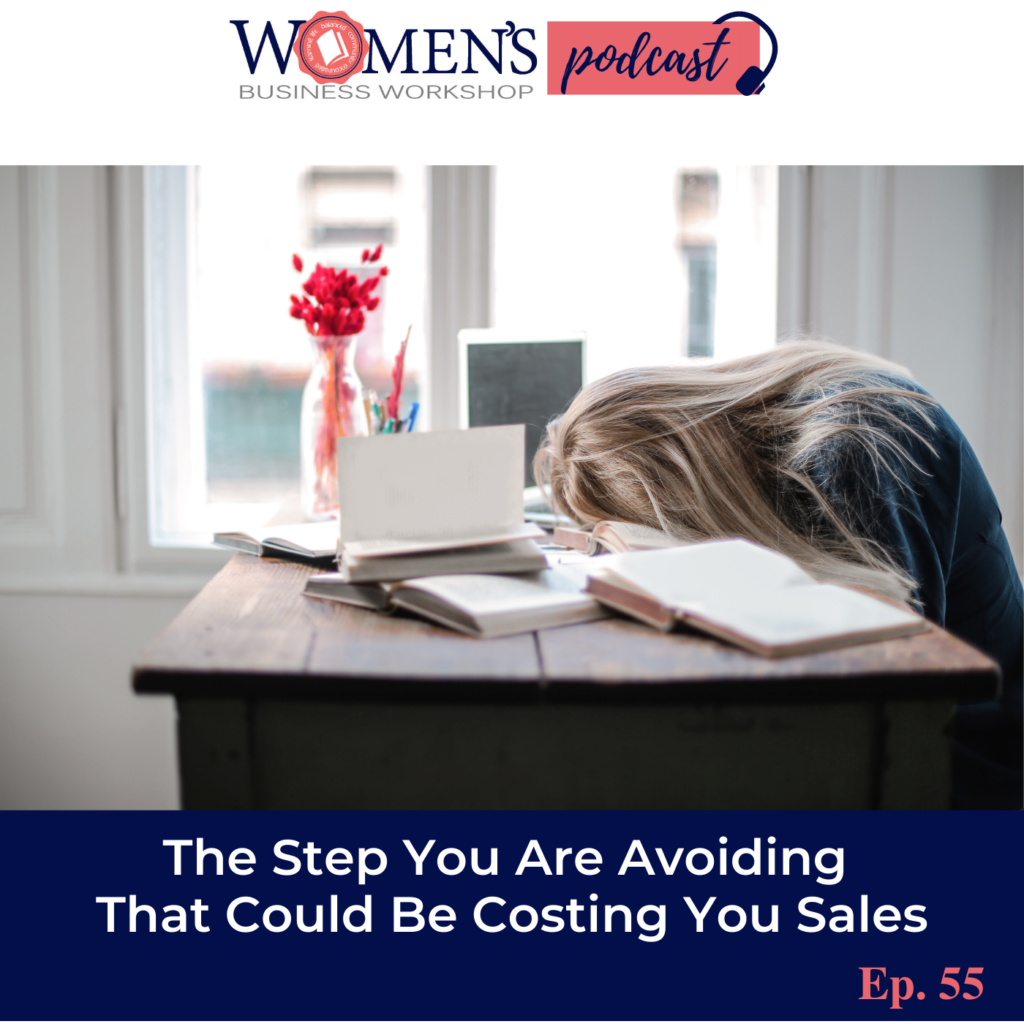 Podcast: Play in new window | Download
Subscribe: Google Podcasts | RSS