Wonder if you are using LinkedIn as strategically and authentically as you could be? Louise Brogan, LinkedIn coach, talk with Business Coach Robin Walker, about LinkedIn messenger live chats, LinkedIn Events, how to build your audience, and what to post and how often.
The Four Pillars of LinkedIn according to Louise Brogan
Your Profile: This is your foundation. Having this complete and filled out intentionally will make all of your other activity on the platform more worthwhile.
Your LinkedIn Network: Look for people to connect to that you find interesting or want to hear more from, collaborators, or potential clients. Don't be afraid to say no to requests, and unfollow connections that don't meet your needs.
Your Content: The goal of your posts should be engagement and to start conversations either in the comments or in your messenger. Teach, add value, serve your audience, and keep it interactive.
Your LinkedIn Messenger: The business happens behind the scenes in your inbox, not in your feed or on your posts.
Louise recommends only posting 2-3 times per week on your LinkedIn account. LinkedIn has its own ideal formatting, and should not just be reposted facebook or instagram posts.
Louise's tip of the day: Always send a personal message when you send a connection request. Make it personal, and not a sales pitch.
Connect with Louise Brogan
Website: WWW.LOUISEBROGAN.COM
LinkedIn: https://linkedin.com/in/louisebrogan
Podcast: LinkedIn With Louise
Mentioned in this episode:
Missed Louise's workshop at the Lakeside Conference? No problem! Grab the replay for only $27.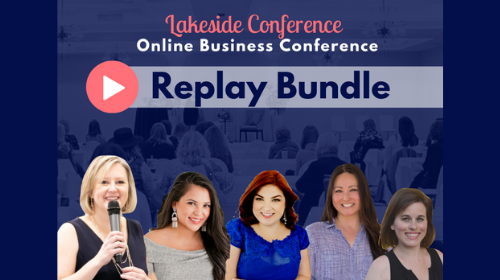 ---
Ways to connect and get support:
IMPACT Business Circle (+Mastermind): Forming groups now for next quarter! https://www.womensbusinessworkshop.com/impact/
Set up a strategy session with Robin: https://www.womensbusinessworkshop.com/coaching/
Book Robin to speak to your group or audience: https://www.womensbusinessworkshop.com/media
---
If you loved this episode and are feeling generous, would you mind leaving a review on iTunes or sharing with a business friend? (Select "Ratings and Reviews" and "Write a Review".) Thank you!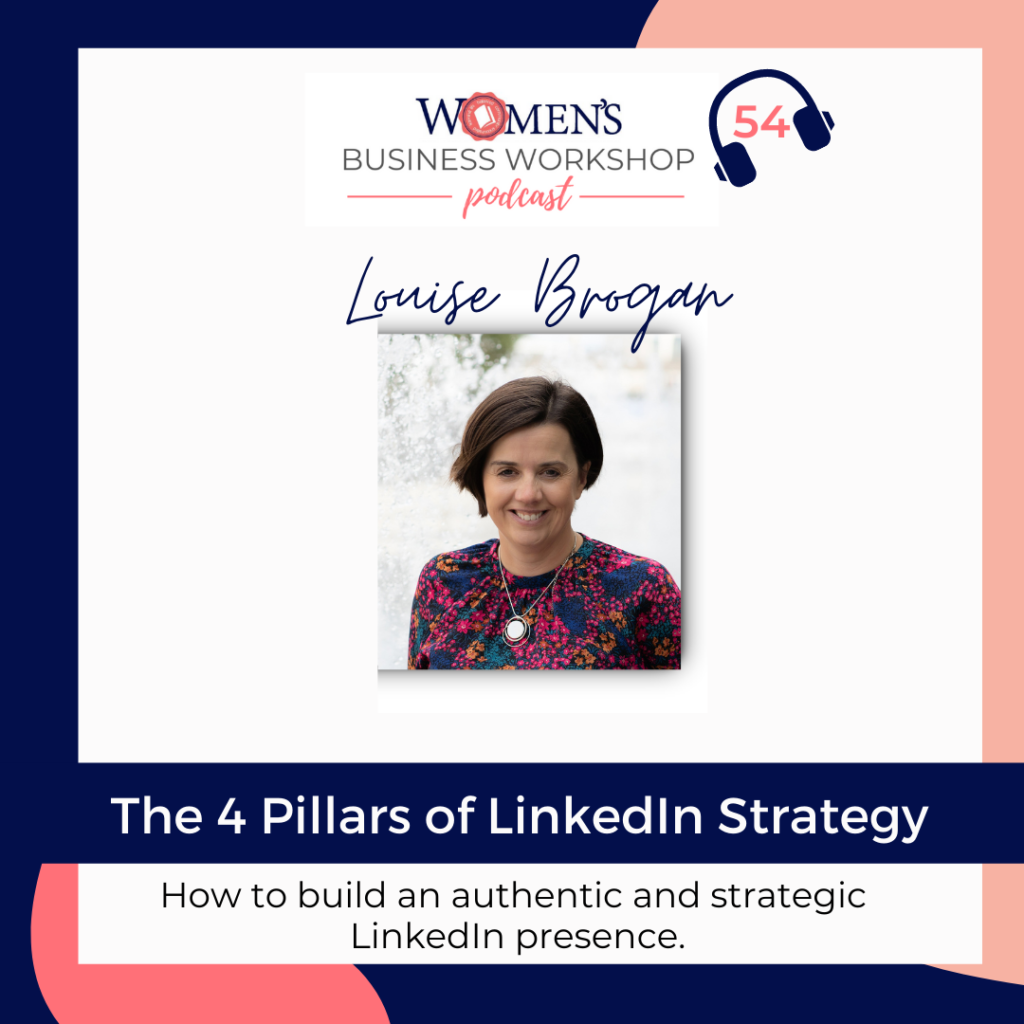 Podcast: Play in new window | Download
Subscribe: Google Podcasts | RSS