Are you being as strategic as you could be with your lead magnets? Digital Marketing Coach, Jen Wilson, joins Business Coach, Robin Walker, to talk about where you may be missing the mark with your opt-ins and how to create a 'sticky' lead magnet that attracts your dream clients.
Jen shares with us that In a crowded marketplace, your opt-in needs to be sticky enough to catch your ideal client's attention, and the offer itself needs to sticky enough for people to be willing to trade their email address for your offer. We are bombarded with so many messages, that it needs to be something worth the commitment.
Jen will be leading a workshop at the 2021 Lakeside Conference, walking us through the steps to a converting opt-in. Join us live online to work through each step and ask her your questions in real time. https://womensbusinessworkshop.com/lakesideconference
Where you may be missing the mark with your lead magnet:
No strategy going into creating the opt-in 
You are trying to reach too general of an audience
You may not know your ideal client's struggle well enough
Create an opt-in and not have any follow through (this used to be me!)
"If you treat your email list like the asset that it is, and you honor it, and you treat the people in it like they are humans and they're individuals, that is going to come across, and it will be a real relationship in their inbox."

Jennifer Wilson
Listen in for more lead magnet strategy in this episode. Register for her session at the Lakeside Conference here.
Connect with Jennifer Wilson:
Website: https://jenwilsonmarketing.com
Instagram:: https://instagram.com/jenwilson.marketing
Mentioned in this episode: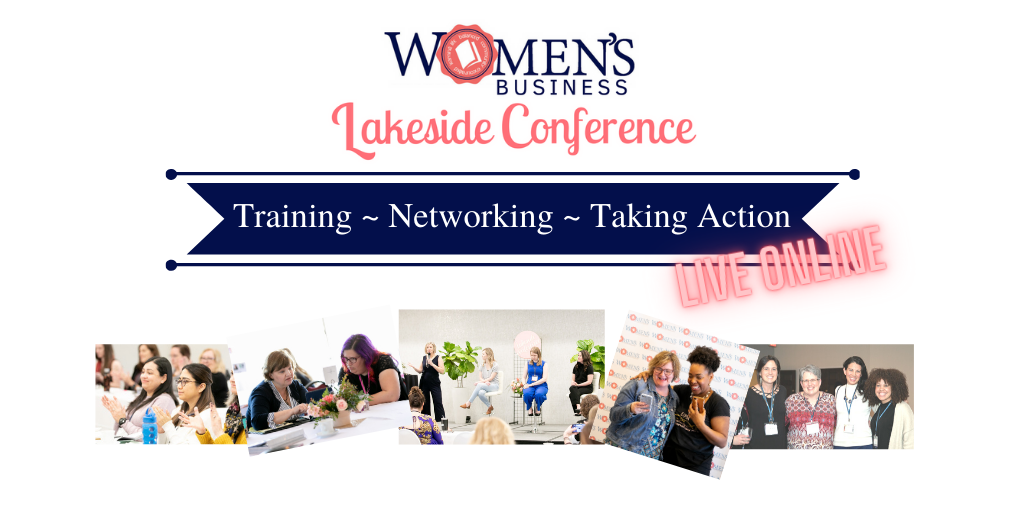 The Lakeside Conference is coming up in the new year! Join us for a LIVE virtual business conference February 22-23, 2021.
See the agenda and ticket options here: Women's Business Lakeside Conference 2021 WI (womensbusinessworkshop.com)
---
Ways to connect and get support:
IMPACT Business Circle (+Mastermind): Forming groups now for next quarter! https://www.womensbusinessworkshop.com/impact/
Set up a strategy session with Robin: https://www.womensbusinessworkshop.com/coaching/
Book Robin to speak to your group or audience: https://www.womensbusinessworkshop.com/media
Women's Business Workshop facebook group: https://www.facebook.com/groups/WomensBusinessWorkshop
---
If you loved this episode and are feeling generous, would you mind leaving a review on iTunes or sharing with a business friend? (Select "Ratings and Reviews" and "Write a Review".) Thank you!
Podcast: Play in new window | Download
Subscribe: Google Podcasts | RSS