Robin Walker, business coach and speaker for female business owners, talks in episode 16 with Chrissie Wywrot about today's LinkedIn. Learn about how it has changed, what business owners can be doing on the platform, how you can leverage your profile, and what you should be posting.
Chrissie Wywrot is the president and CEO of e-Link Consulting. With more than 14 years experience in marketing and public relations, she works with clients to generate maximum visibility on LinkedIn through profile optimization, marketing blueprint, and ongoing support.
In addition to her client services, Chrissie teaches LinkedIn strategy through presentations and workshops and is also a LinkedIn Local host.
---
Ready to get your next project in action- AND actually complete it by deadline?
Grab our free download: The Get it Done Guidebook and find focus & follow-through.

If you loved this episode and are feeling generous, would you mind leaving a review on iTunes or sharing with a business friend? (Select "Ratings and Reviews" and "Write a Review".) Thank you!
Mentioned in this episode:
Your Action Step: Make sure your profile is current, professional, with a neutral background, and that you are looking at the camera.
e-link Consulting: https://chrissiewywrot.com/e-link/
Connect with Chrissie on LinkedIn: https://www.linkedin.com/in/chrissiewywrot/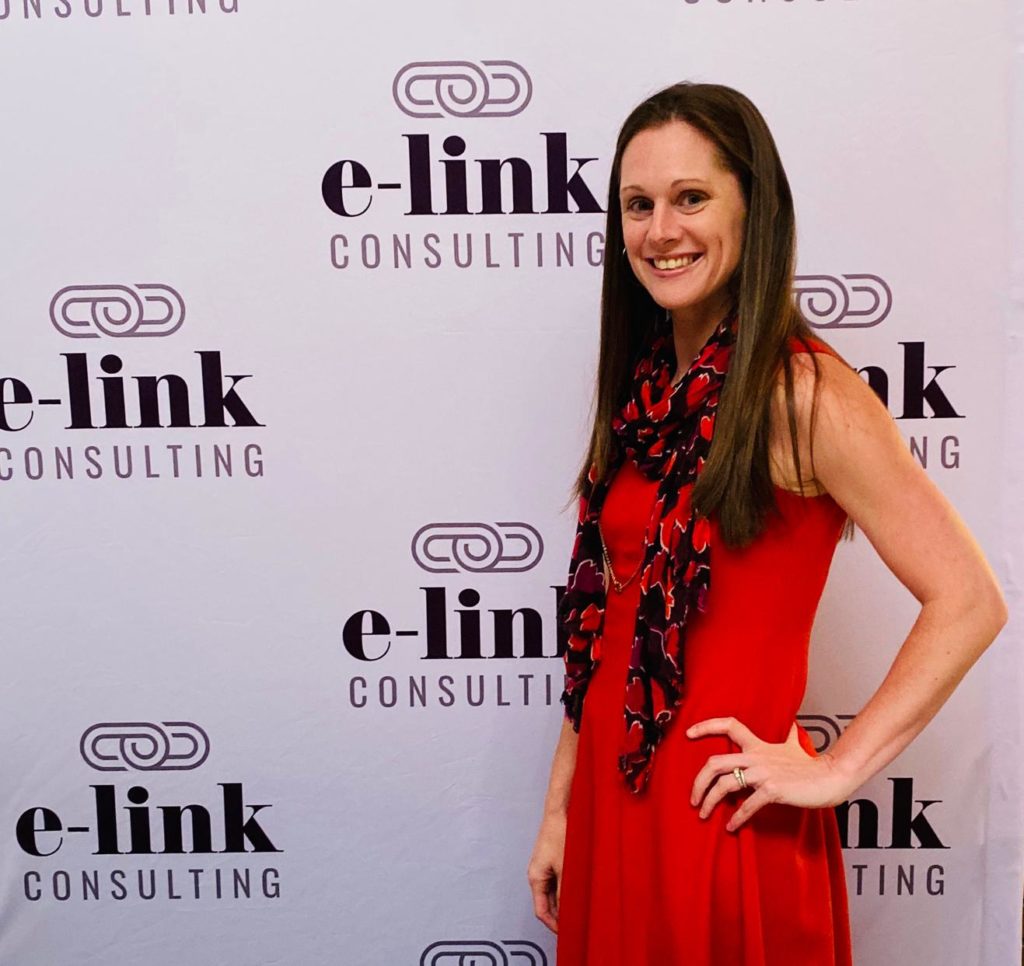 Missed the Lakeside Conference? No problem! Grab the replay for only $27.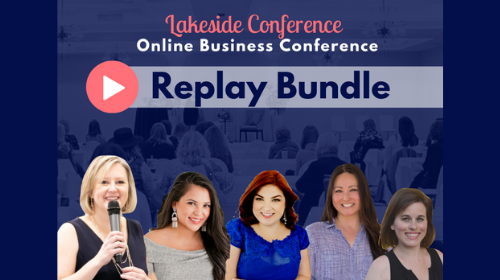 Connect with Robin:
IMPACT Business Circle (+Mastermind): Forming groups now for next quarter! https://www.womensbusinessworkshop.com/impact/
Set up a strategy session with Robin: https://www.womensbusinessworkshop.com/coaching/
Book Robin to speak to your group or audience: https://www.womensbusinessworkshop.com/media
Join the Podcast Club email list and get all of the new podcast freebies and downloads in your inbox!
Podcast: Play in new window | Download
Subscribe: Google Podcasts | RSS