[Series Two: Lakeside Conference Speakers] In Episode 15, hear from Chrissie Wywrot about today's LinkedIn. Learn about how it has changed, what business owners can be doing on the platform, how you can leverage your profile, and what you should be posting.
Chrissie Wywrot is the president and CEO of e-Link Consulting. With more than 14 years experience in marketing and public relations, she works with clients to generate maximum visibility on LinkedIn through profile optimization, marketing blueprint, and ongoing support.
In addition to her client services, Chrissie teaches LinkedIn strategy through presentations and workshops and is also a LinkedIn Local host.
Chrissie will be teaching a breakout session at the 2020 Lakeside Conference on LinkedIn for business. Upgrade to a VIP ticket and get the opportunity to have a 1:1 consultation with Chrissie about your LinkedIn profile.
---
Join us in our facebook community where you can get support, planning help, and make amazing new connections. Join us here.
If you loved this episode and are feeling generous, would you mind leaving a review on iTunes or sharing with a business friend? (Select "Ratings and Reviews" and "Write a Review".) Thank you!
Mentioned in this episode:
The Lakeside Conference:
Your Action Step: Make sure your profile is current, professional, with a neutral background, and that you are looking at the camera.
e-link Consulting: https://chrissiewywrot.com/e-link/
Connect with Chrissie on LinkedIn: https://www.linkedin.com/in/chrissiewywrot/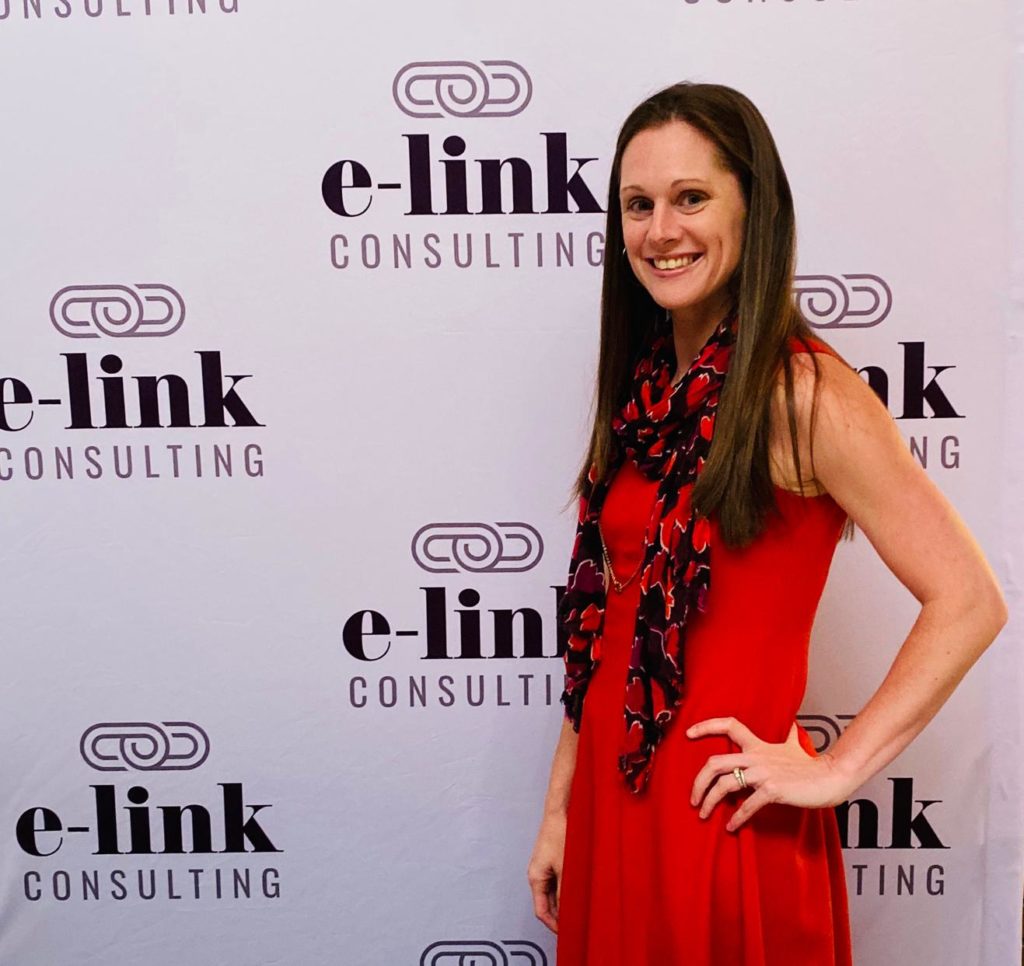 Podcast: Play in new window | Download
Subscribe: Android | Google Podcasts | RSS