In this episode, business coach Robin Walker discusses why you stand out when you niche down and what to consider when you are updating your ideal client. Too broad? Too narrow? Why not try to sell to more people? Listen in for perspective, examples, and a way to make it all easier.
As a business owner or entrepreneur, we often try to please and serve everyone, thinking that it will help make more sales. The irony though, is that not niching down is actually making it harder to book clients.
There is a specific type of customer that you work best with. Your skills, experience, and even your personality, make working with this person a perfect fit. The more niched you get, the more customized you can make your customer experience and your content- a more efficient way to attract this specific person.
No one else can offer the same experience as you can offer your clients.

– Robin Walker
Niching down your target market makes:
Creating content easier
Attracting clients easier
Referrals easier
Visibility opportunities easier to find and get booked
What is not easier? Taking the leap to niche down further.
This is a topic we can work through one on one to determine your dream client. Podcast Club email list members get one 50% off coupon for a coaching session to be used by 12/30/2020. Grab yours here: https://bit.ly/wbwpodcast
Set up a coaching call to clarify your ideal target, determine where to best find them, and how to set them on a path to engagement and working together. We are doing this now, so you can get this completed before the holiday promotion season.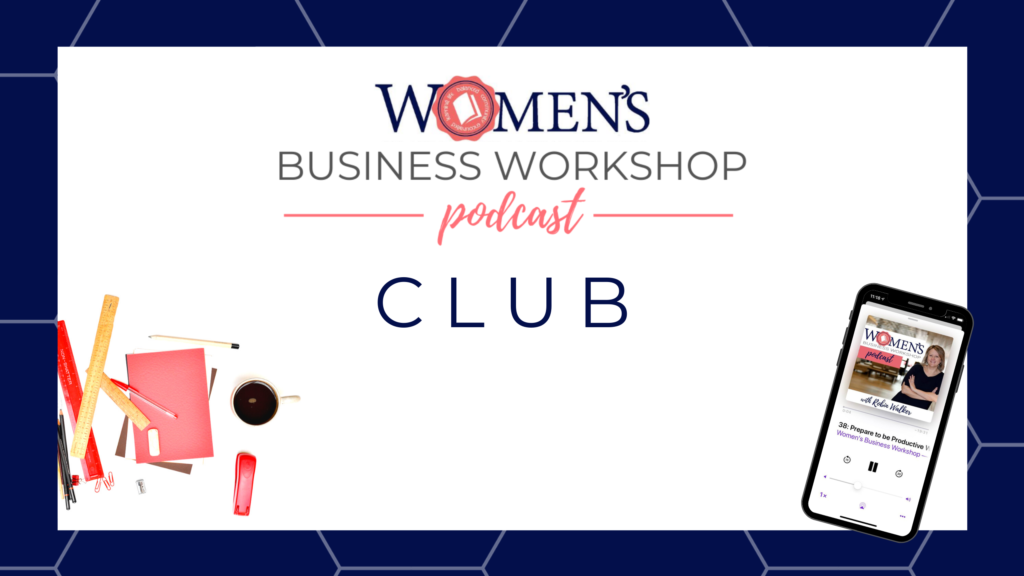 Other ways to connect:
IMPACT Business Circle (+Mastermind): Forming groups now for next quarter! https://www.womensbusinessworkshop.com/impact/
Set up a strategy session with Robin: https://www.womensbusinessworkshop.com/coaching/
Book Robin to speak to your group or audience: https://www.womensbusinessworkshop.com/media
---
If you loved this episode and are feeling generous, would you mind leaving a review on iTunes or sharing with a business friend? (Select "Ratings and Reviews" and "Write a Review".) Thank you!
---
Mentioned in this episode:
The Impact Accountability Group combines strategic planning, goal setting, and the accountability of a small mastermind group to help female business owners meet their bold goals and move their businesses forward.
Check out the monthly membership options here.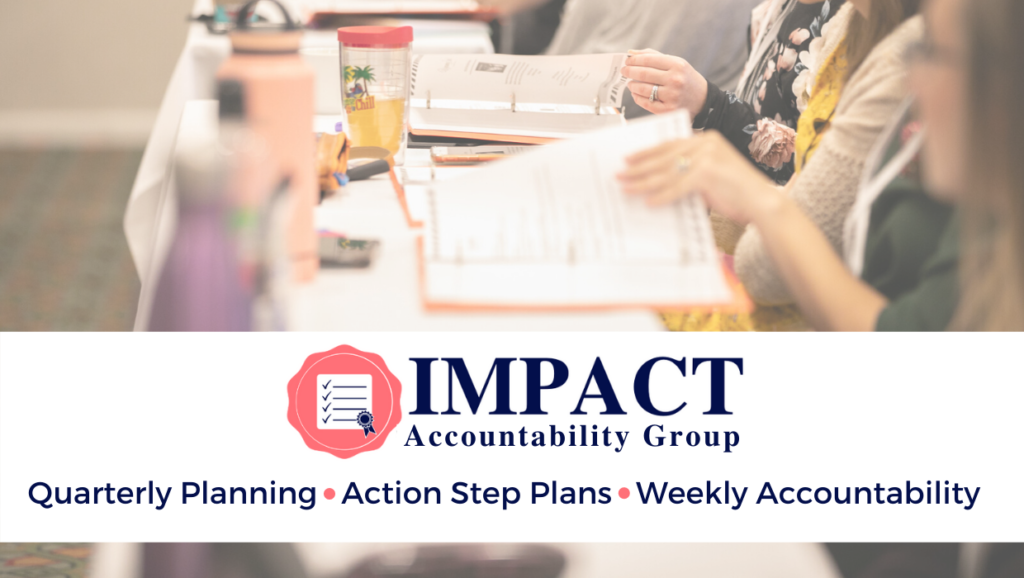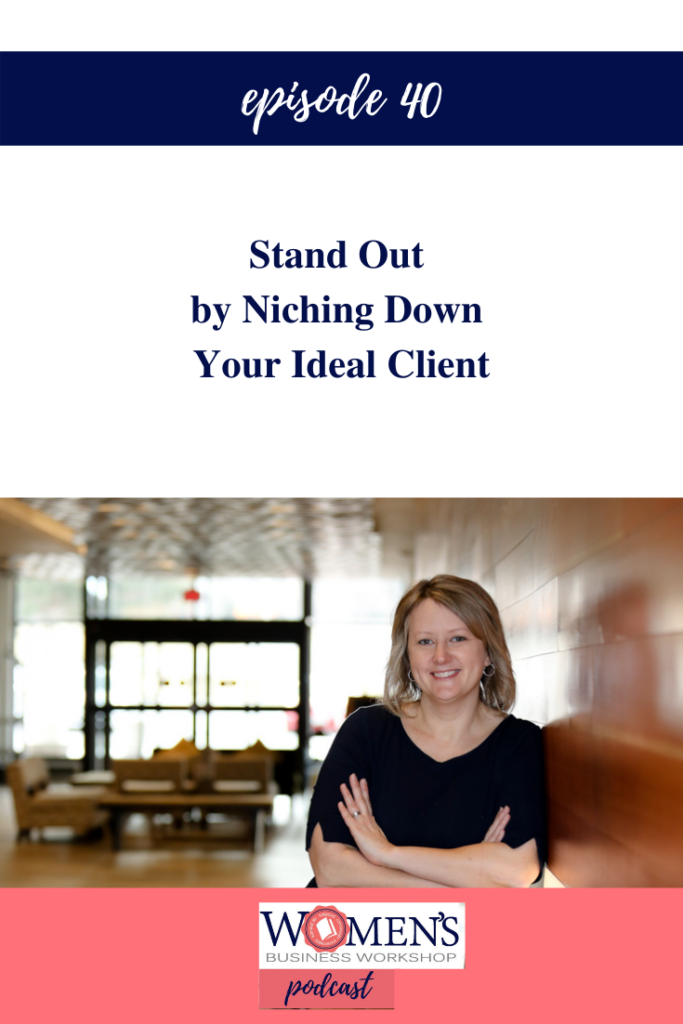 Podcast: Play in new window | Download
Subscribe: Google Podcasts | RSS