Season 4 of Stranger Things broke Netflix records with its biggest opening weekend debut for an English language tv show, and Season 4 part 2 literally crashed Netflix.
As business owners, we can learn lessons in target marketing and surprising and delighting our clients from this show. Whether you are a fan or not, keep reading to see how a megagiant like Netflix honed in on an often overlooked segment of society, Generation X. If you haven't watched the show, don't worry, no major plot spoilers here so you can keep listening!
Join Small Business Consultant, Robin Walker, as she discusses four ways that Netflix created a stellar product for a specific subset of their audience, and how you can use these lessons in your own small business to provide a perfect fit product or service for your target audience.
Mentioned in this episode:
IMPACT Business Circle (+Mastermind) and the Pep Talk Podcast: Forming groups now for next quarter! https://www.womensbusinessworkshop.com/impact/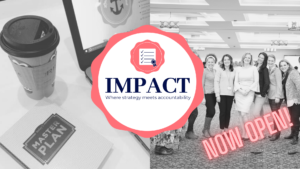 Want to talk your strategy one on one? Set up a strategy session with Robin: https://www.womensbusinessworkshop.com/coaching/
Ways to connect with Robin and get support:
Book Robin to speak to your group or audience on productivity, goal setting, or how to attract more clients: https://www.womensbusinessworkshop.com/media
---
If you loved this episode and are feeling generous, would you mind leaving a review on iTunes or sharing with a business friend? (Select "Ratings and Reviews" and "Write a Review".) Thank you!
Stranger Things images and graphics credit to Netflix.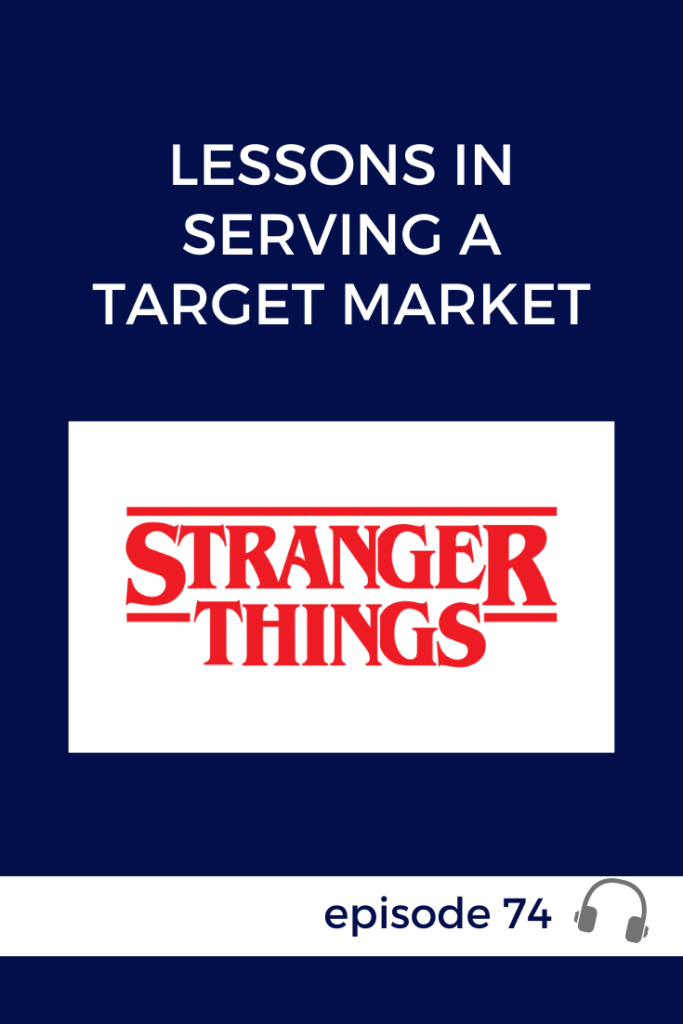 Podcast: Play in new window | Download
Subscribe: Google Podcasts | RSS