In this episode, business coach Robin Walker coaches through the process of combining multiple skill sets and 2 related businesses to form one strategic ideal client, and coordinating perfect offer. This moves on to capturing content buckets from the ideas shared while working through the process.
This is episode 3 in a series on ideal client. After the changes that spring 2020 brought to many small businesses, entrepreneurs are wondering how to stand out in their market and attract clients easier and more often.
Determining your ideal client can be a balance of what YOU want (when and where you want to work) with the needs of a group of people that you love working with. Impact Business Circle member Jen Feltz generously shares the backend of her business in this coaching session. So many great lessons within this episode to apply to your own business.
If you are targeting an ideal client that is overwhelmed, offering a program with too many components and topics will sound like more overwhelm to them. Keep it simple. The goal is to make things easier for them.

– Robin Walker
---
Grab your 1:1 coaching session voucher for 50% off of one session by joining the WBW Podcast Club Email List: https://bit.ly/wbwpodcast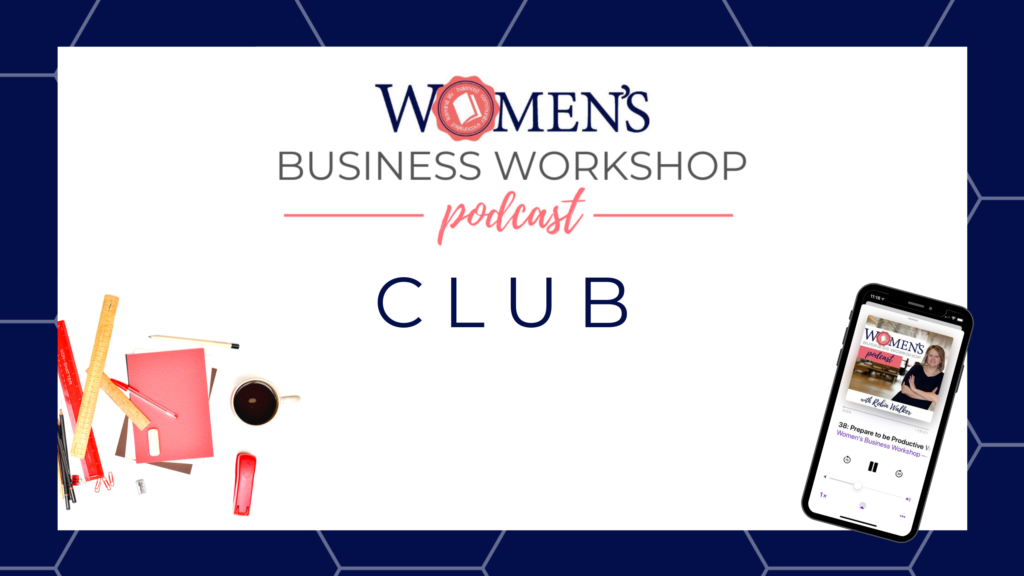 ---
Find our guest Jen Feltz here:
FB business page: https://www.facebook.com/Jen-Feltz-Wellness-115945100277516/
Connect with Robin:
IMPACT Business Circle (+Mastermind): Forming groups now for next quarter! https://www.womensbusinessworkshop.com/impact/
Set up a strategy session with Robin: https://www.womensbusinessworkshop.com/coaching/
Book Robin to speak to your group or audience: https://www.womensbusinessworkshop.com/media
---
If you loved this episode and are feeling generous, would you mind leaving a review on iTunes or sharing with a business friend? (Select "Ratings and Reviews" and "Write a Review".) Thank you!
---
Mentioned in this episode:
The Impact Accountability Group combines strategic planning, goal setting, and the accountability of a small mastermind group to help female business owners meet their bold goals and move their businesses forward.
Check out the monthly membership options here.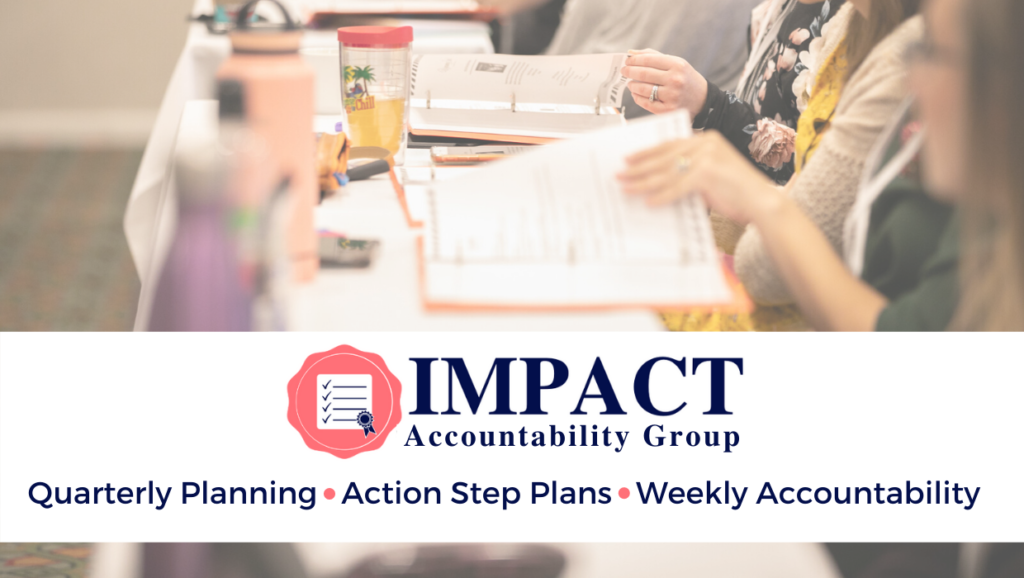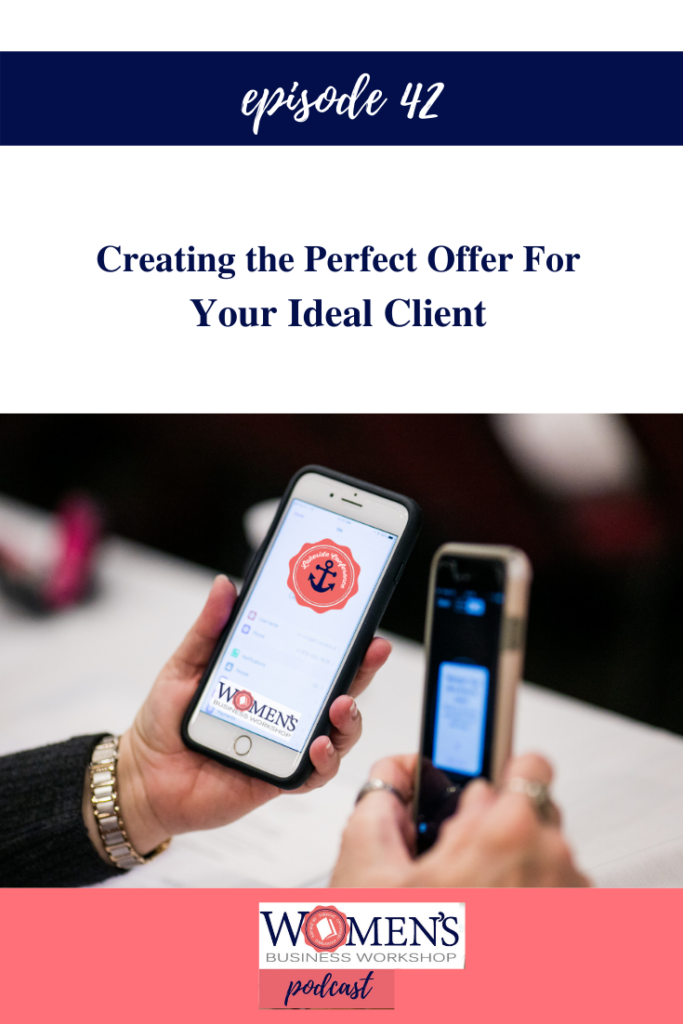 Podcast: Play in new window | Download
Subscribe: Google Podcasts | RSS