Ever wonder HOW someone got that awesome press, publicity or chance to be featured? This episodes shares 5 stories of female business owners and how they got press opportunities for their business.
Robin Walker, business coach and speaker, is highlighting five members of her IMPACT Business Circle and the path they took to get in magazines, on tv, and in print.
Listen to the end for your action step to get on your way to new exposure for your business!
Our Guests:

This month we are focusing on visibility with a 3 part series on getting more opportunities to be seen as an expert by new audiences. Check out episode 35 and 36 here, for thoughts on what might be holding you back, motivation to put yourself out there, and tips on what to include on your media page.
Grab the Press/ Media Page Checklist download here. (http://eepurl.com/dHqrMP)

By signing up for the Podcast Club email, you get notified when these new episodes come out. You will also receive any new freebie or download we offer on the podcast.
---
Mentioned in this episode:
The Impact Accountability Group combines strategic planning, goal setting, and the accountability of a small mastermind group to help female business owners meet their bold goals and move their businesses forward.
Check out the monthly membership options here.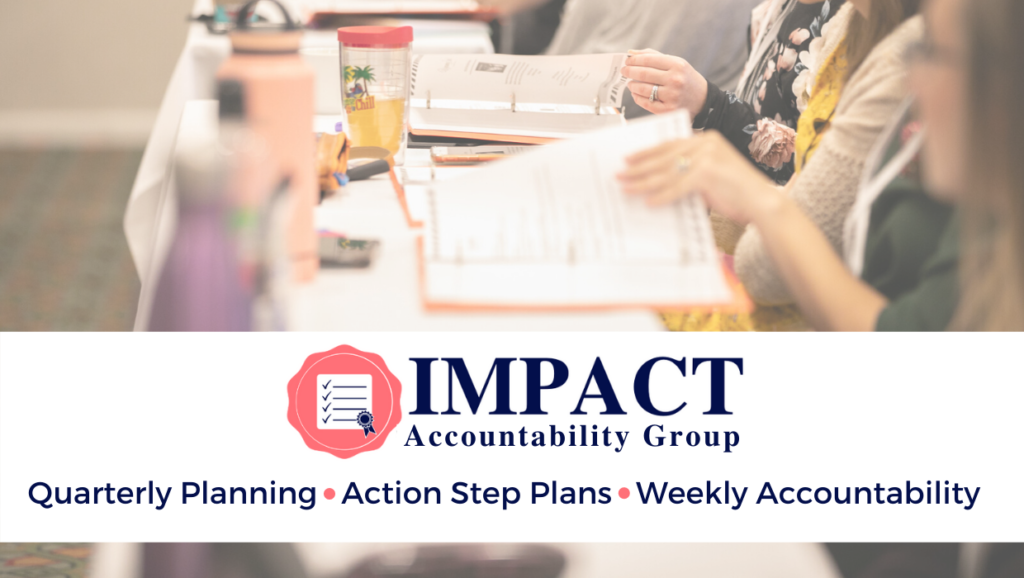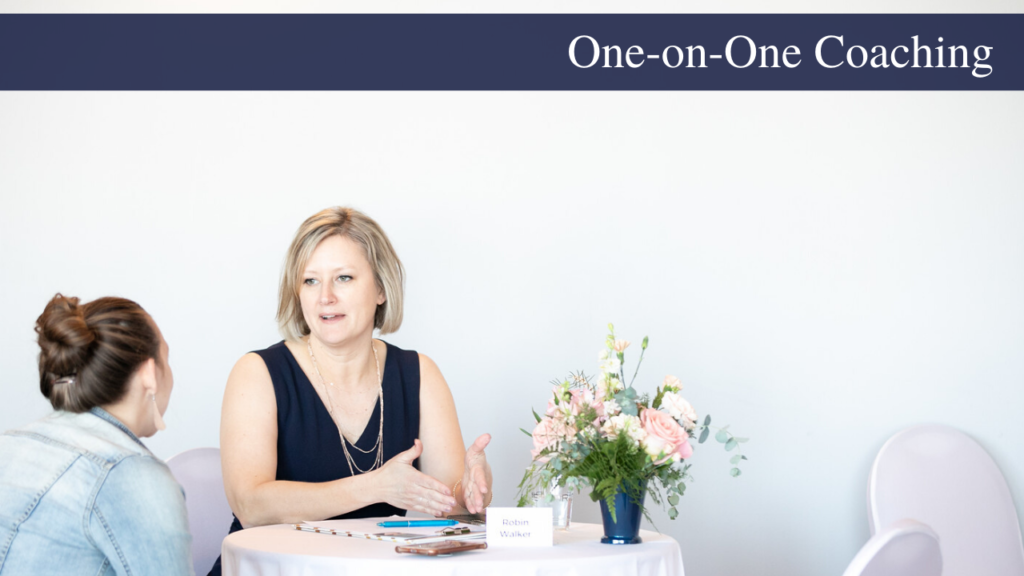 ---
If you loved this episode and are feeling generous, would you mind leaving a review on iTunes or sharing with a business friend? (Select "Ratings and Reviews" and "Write a Review".) Thank you!
Podcast: Play in new window | Download
Subscribe: Google Podcasts | RSS