$27.00
WHAT YOU WILL FIND IN THE WORKBOOK:
•Ideas on what your kids can be doing while you work from home
•Printable checklists to help keep kids organized and self reliant
•Daily to do lists, menu ideas, reading scavenger hunt, family outings
•Tutorial worksheets on how to set aside specific work time and place
•Guides for planning out the main events and routines for the summer
•A supportive and helpful online community of moms
More details below!
Description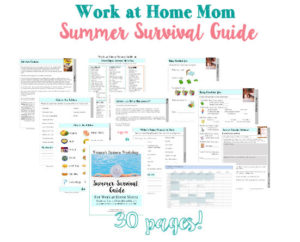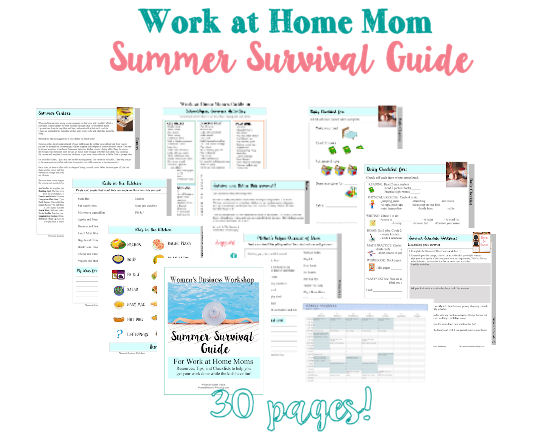 ~ALL THE TOOLS & SUPPORT YOU NEED TO WORK FROM HOME THIS SUMMER!~
If you are going to be working from home this summer or just need a plan for your kids, We've got you covered. we've planned out tons of activities to keep kids happy and occupied so you can get your stuff done! We also put together instructions for setting up office hours and A PLAN for the summer.
You will get a workbook with ideas, worksheets, and printables. And we won't leave you there. You will also be invited to join our private facebook group of business moms! It's a place to share ideas, get feedback, and ask questions.
**You are purchasing this workbook for personal use. The copyrighted materials may not be sold or redistributed/given out (including to friends/family) without permission. We keep the cost low so it is affordable to most families.**
This workbook is a digital download in 2 pdf files (due to the size). You will receive a link to download the book onto your computer to print at your leisure. Have questions? Please contact us!