$20.00
Women in Business: Join us for an online masterclass!
Monday, June 10, 2019
12:00 – 1:30 pm CST/ 1:00 pm EST
We will meet online on zoom (instructions will be given if this is a new platform for you).
Registration $20. Pdf materials will be emailed to you.
Out of stock
Description
Who is this event for? Women in business who are…
Business owners & entrepreneurs
Crafters & Creatives
Private practice: counselors, chiropractors, wellness professionals
Realtors, salon and shop owners
Contractors, consultants, coaches
Representatives of local or online businesses or chambers
This masterclass is a 'take 2' of the in person workshop held in May. It is the same great content on how to connect with your local market, with the addition of online networking with the other attendees.
You will leave the meeting with action steps for your personal follow up, and new business connections and potential referrals.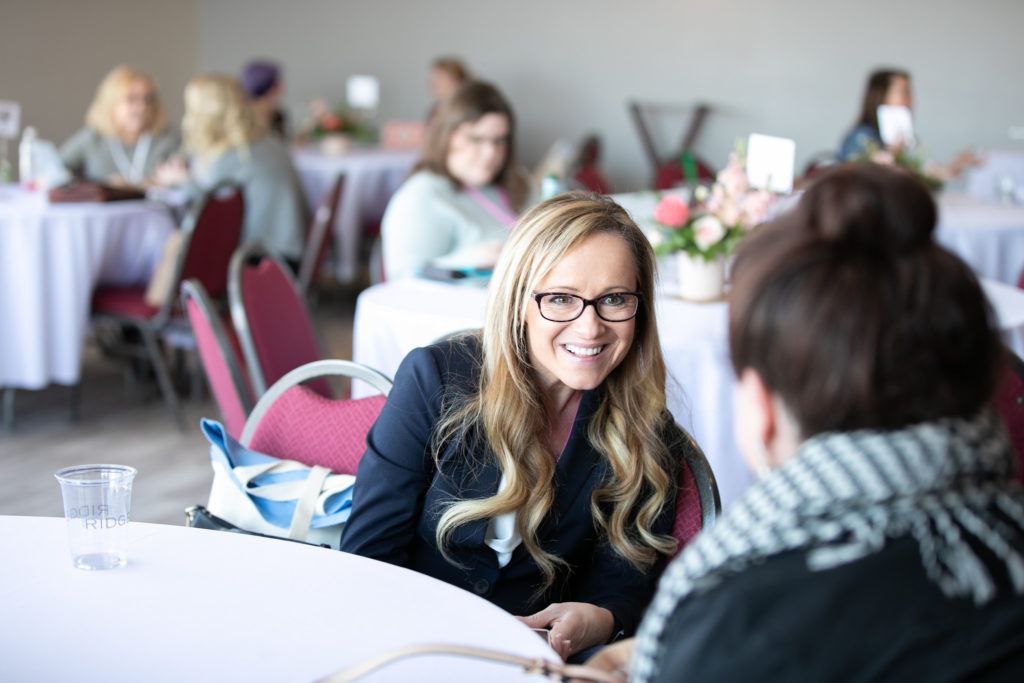 Invite a friend! Then join us in our facebook group and get to know the other women coming.
Tickets are nonrefundable. If you can attend the online workshop live, a replay will be mailed for your personal use.