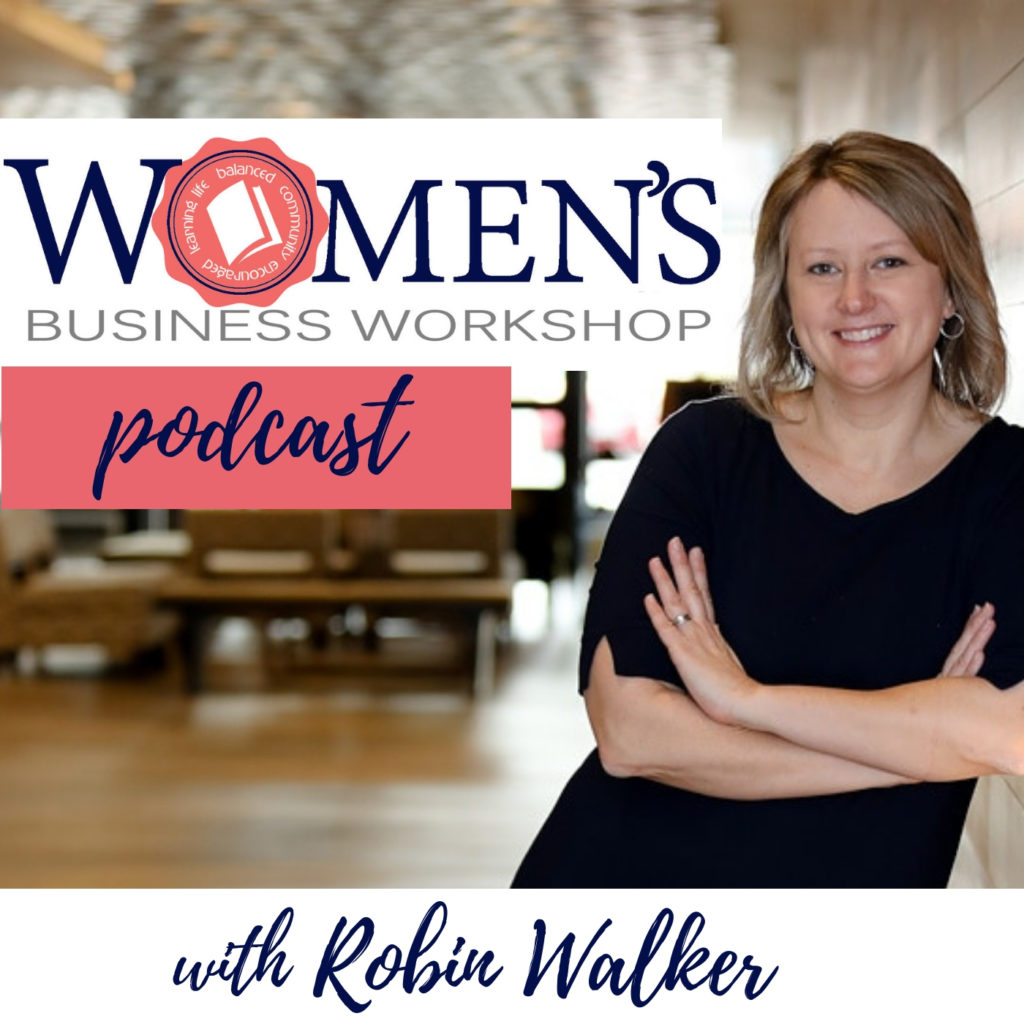 THANK YOU for coming on the podcast!
Below you will find the general outline and sample questions for your interview. Please prepare your answers ahead of time, but I do strive for natural conversations.
If you are new to podcasting please read the following: 
Please log into Zoom and make sure you have a working and active account before our Zoom call. https://zoom.us/s/7451609443
Use headphones and a mic. If you have an external mic that's wonderful. If not, simple iphone earbuds will work just fine. Headphones are required so my voice will not come back through as an echo when we're recording.
You should be within a strong wifi signal (or Ethernet) and have working internet. It is also possible to use the Zoom app on your iPhone or Android phone over the phone network as long as you have a strong signal.
You should find a comfortable place that is quiet and does not echo  (bare walls create echo, couches and curtains create a quieter space. Avoid being near a fan, HVAC, refrigerator, coffee shop talk or street noise.) Please also make sure you remove any distractions in the background (children, pets, mute any devices you aren't using).
I will help you sound check for a minute at the start to make sure your voice is sounding great!
Join the zoom call at our designated time and click the link to join the call.
No swearing or sexual content- I want women to be able to listen in the car with kids.
Pause and take breaths between answers so I can jump in if needed or for editing.
Please wear headphones, regardless of mic type: pull your hair, collars, and hoods away from the microphone piece if you are using ear buds. They will cause static sounds throughout the recording. No bracelets please.

I try to do limited editing and follow a natural flow. Relax and be yourself.
Format:
I will introduce you, the speaker, and story about how I met you (if applicable).
I will give them a snapshot of what we will be talking about in the interview.
Coaching Interviews:
We will be working through a predetermined area of your business, just like a coaching session. I will be asking you similar questions as to when being coached. The goal is to help you make some decisions in your business and map out an action step.
At the end of the session, I will share your website (and any links you shared in the calendly appointment).
Interview Guest Expert Questions:
I will email you some specific questions regarding your topic.
Thank you for being on the show! Questions: Robin@womensbusinessworkshop.com