[Head shot and bio below]
Podcast Appearances:
Speaking Appearances:
Women of Success Luncheon: FLRSP Chamber: Goal Setting For Success
WINGS Networking Group: McHenry Chamber: Plan Your Year Workshop
Lakeside Conference [2017, 2018, 2019]
Brain Dump Workshop- Finding clarity after an event
Creating Your Master Plan
Dream. Plan. Do.- Using strategy and planning to achieve your goals
Coffee and Connection Networking Event
Connecting With Your Local Market
Host of UPM's Dream Bigger Brunch
Nominated for: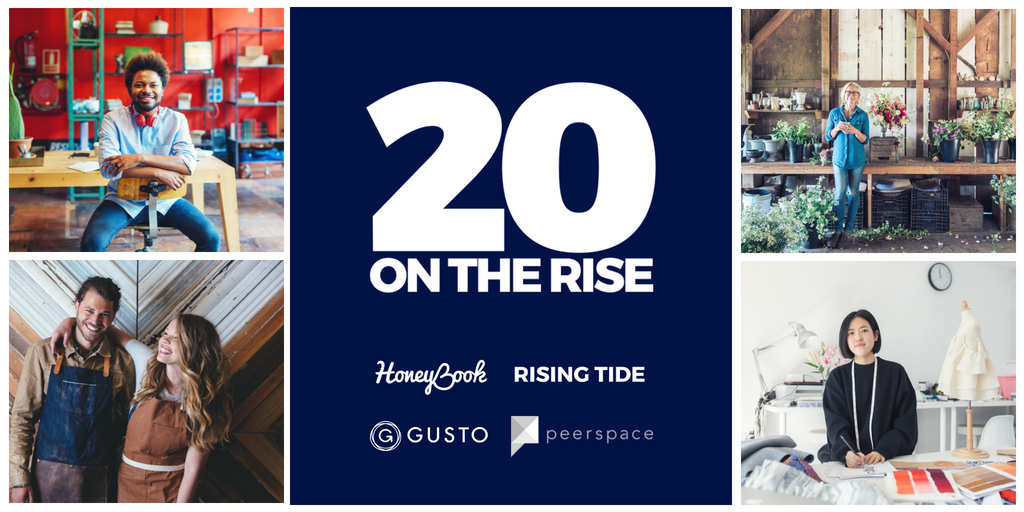 Featured On: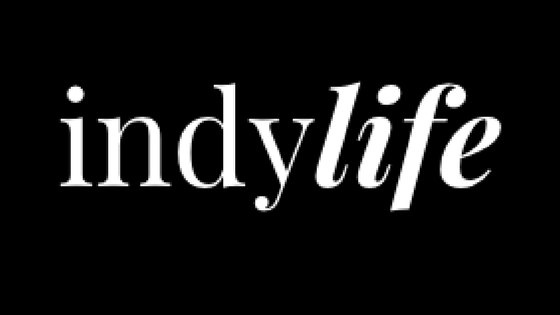 Head Shot: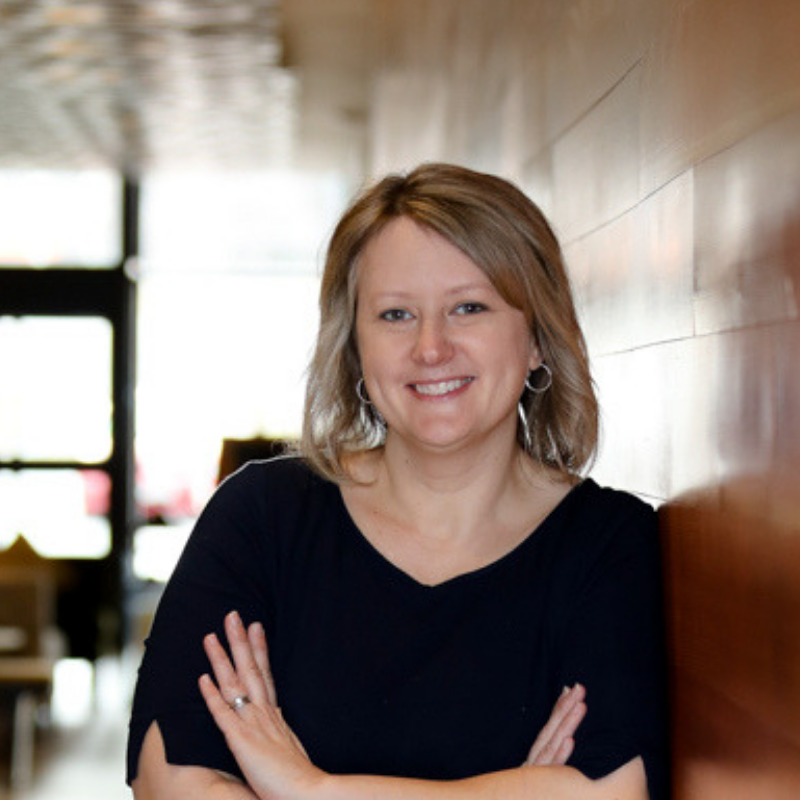 Bio:
Robin Walker is a fifth generation entrepreneur with a planning background and experience running multiple businesses, ranging from continuing education services, craft businesses, and a brick and mortar retail store. She has also been coordinating large scale events for 20 years: week long recruitment program, wedding, workshops, conference, craft fairs, and sporting tournament.
Strategic planning and goal setting have always been at the forefront.
Robin helps other women build their business through 1:1 strategic planning and coaching, impactful group accountability programs, and in-person events, and a 2 day annual conference in Lake Geneva, WI. She loves the support and camaraderie that women can provide each other while reaching for their dreams and raising their families.