[Head shot and bio below]
Podcast Appearances: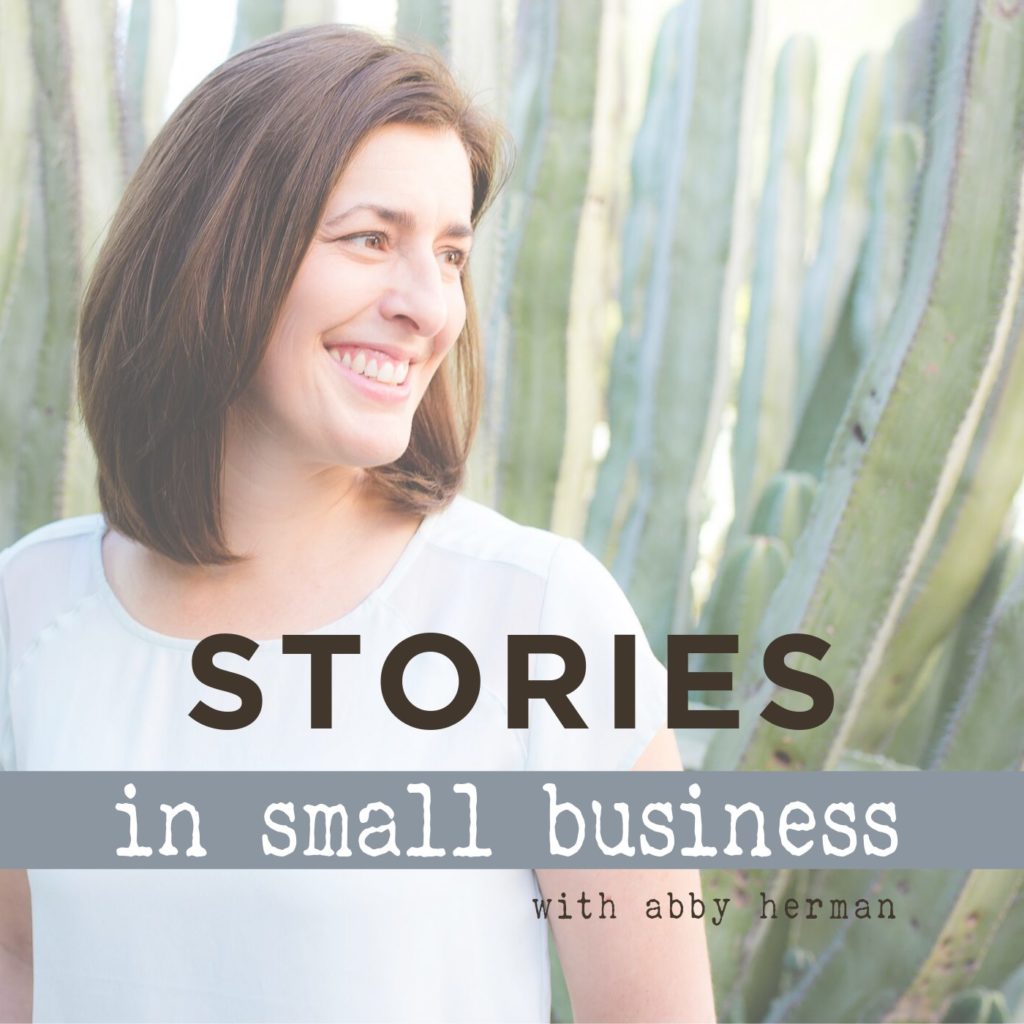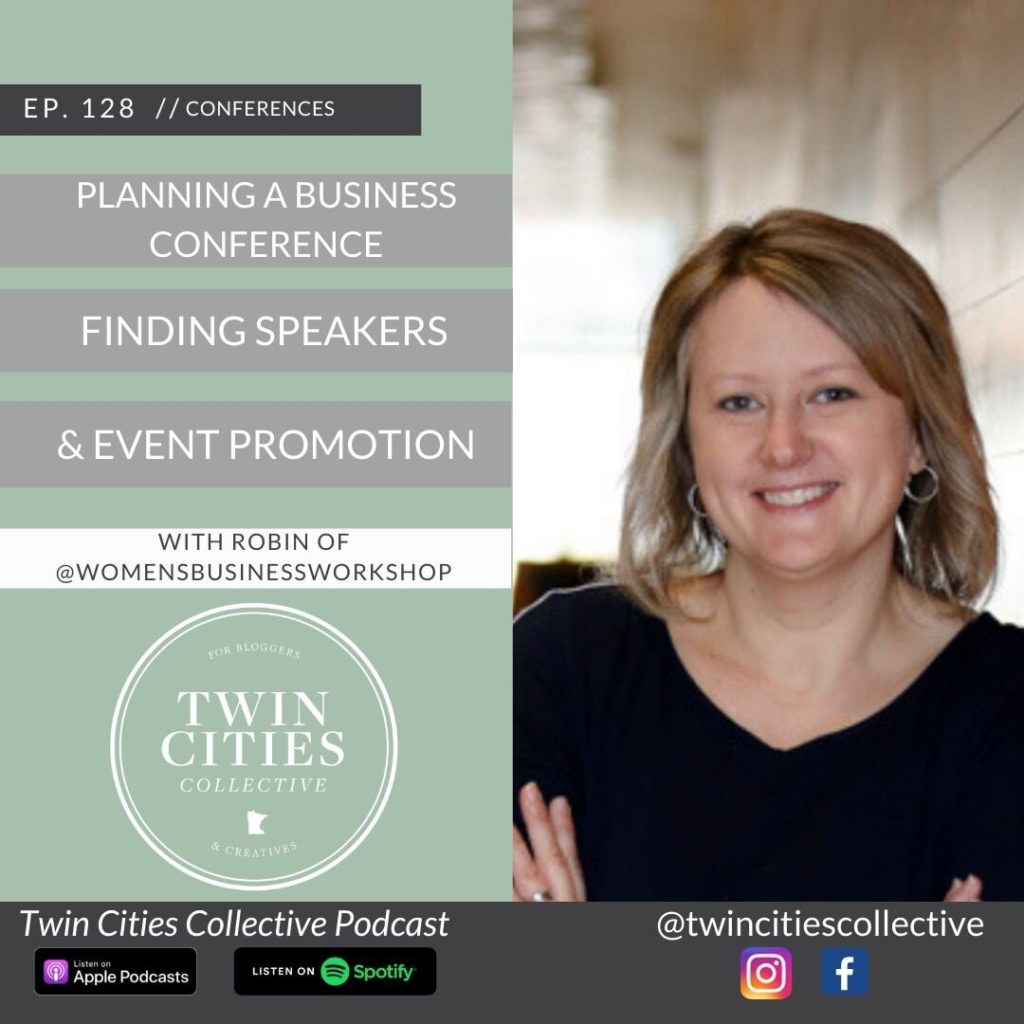 Speaking Appearances:
Women of Success Luncheon: FLRSP Chamber: Goal Setting For Success
WINGS Networking Group: McHenry Chamber: Plan Your Year Workshop
WWE Women's Group: Attract New Clients
Lakeside Conference [2017, 2018, 2019, 2020]
Brain Dump Workshop- Finding clarity after an event
Creating Your Master Plan
Dream. Plan. Do.- Using strategy and planning to achieve your goals
Focus and Finish: Steps to take for more productivity and focus
Goal Setting Success
Coffee and Connection Networking Event
Connecting With Your Local Market
Host of UPM's Dream Bigger Brunch
Nominated for: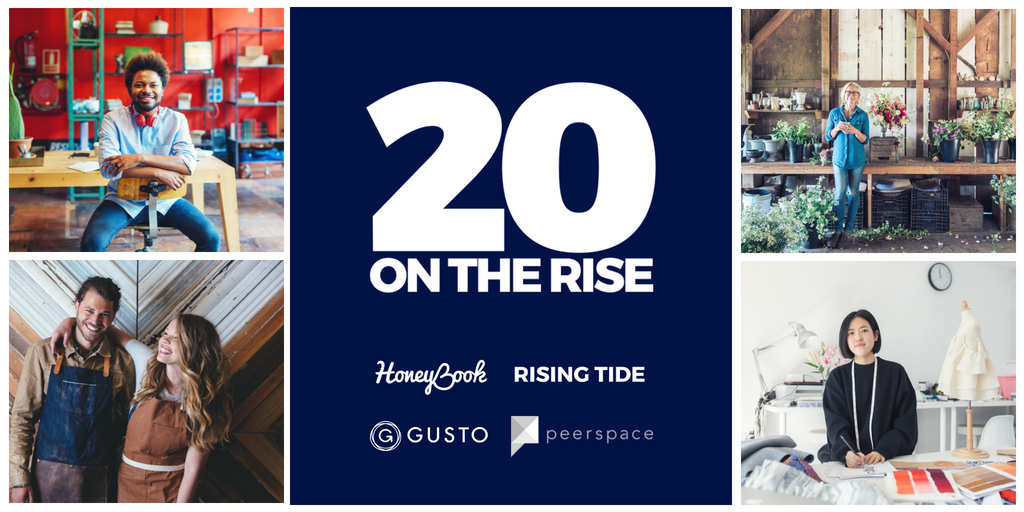 Featured On: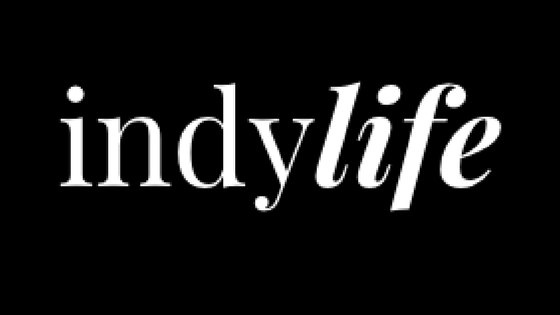 Head Shot: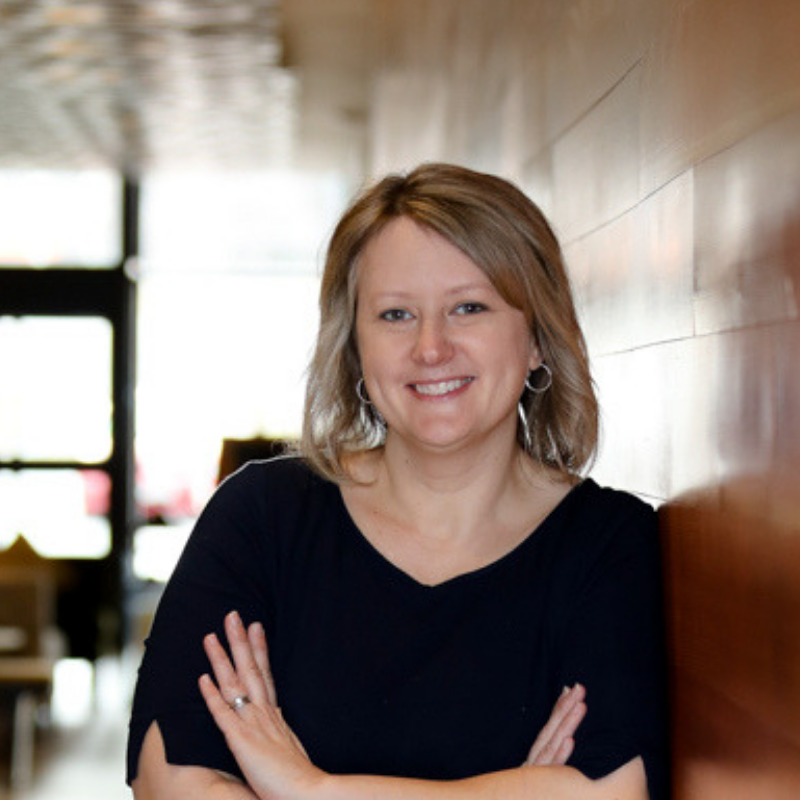 Media/ Press Bio:
Robin Walker is a business strategist and speaker that helps female business owners narrow focus, take action, and plan strategically so they can increase their income and time with their families. Robin uses her 15 years of business experience to support women through one on one coaching, in person and online workshops, and the Impact accountability and mastermind group.